Sandy View Ride
Select a tour date above to calculate pricing.
Prices are listed in Australian dollars and include GST.
Tour Details
Tour Operator:

Included in price:

Helmets, Jackets and gloves if required

Duration:

approx 1.5 hours

Departure:

No Specific Times Daily


Departure points:

Ayers Rock (Uluru)

Pickup/departure instructions:

We will pick you up from your hotel at Ayers Rock Resort

What to bring:

Enclosed shoes, long pants/slacks, Bottle of water and your camera.

Fitness level required:

Not specified

Child policies:

Chidren under 6 not permitted

Additional Information:

A weight limit of 110 kg applies

Destinations:

Ayers Rock (Uluru)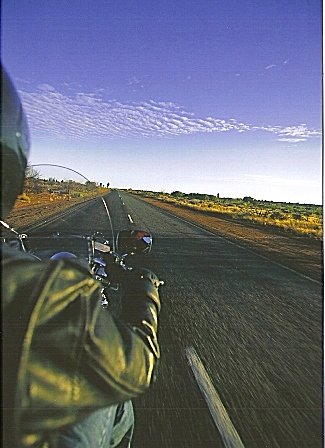 Seen it all in the park? Take a ride down the Lasseter Highway to a large sand dune, which offers great views of Ayers Rock/Uluru and the Olgas/ Kata-Tjuta. Feel what it's like to cruise the highway on a Harley. Choice location for photo's.

Seats are limited to 4 persons per tour so book early to avoid dissapointment
Loading..