Top Things to Do in Adelaide
The Baroosa Valley is located 60 kilometres from Adelaide and is famous for its red wine, especially its Shiraz. These vines are some of the oldest in the world.  The vines were planted as early as 1847, and today Turkey Flat is still producing from these vines. Australia's most famous wine, Penfold's Grange is from this area.
Other grape types are grown here, Grenache and Cabernet Sauvignon are the red and Riesling and Semillon are the white.  Fortified wines are traditionally produced in this region.
Mengler's Hill Lookout and Sculpture Park is where you got to see the valley floor of this famous wine region and look out over miles and miles of spectacular scenery.
Be sure to stop at Whispering Wall in Williams Town. It is part of an old dam and your secrets will be heard up to 140 metres away!
Seppeltsfield Winery is one of the oldest wineries in Australia and will be visited on most tours.  Chateau Yaldara is a stunning vineyard, its Chateau is majestic, situated on a river with beautiful grounds.
The Barossa is not all about wines, it is also about food. Maggie Beer is an Australian Icon, she not only grows the food but she cooks, bottles and sells it worldwide. If you start with great produce you end up with a great product. Be sure to visit Maggie Beer's Farm Shop, you may run into Maggie if she is not travelling around Australia teaching people how to eat great wholesome food.
You are in for a treat if you are in the Barossa on a Saturday Morning between 7.30 and 11.30, The Barossa Farmers Market is on in Angaston. Fifty plus stallholders sell their produce. You have to make a stop!
Our Favourite Barossa Valley Tours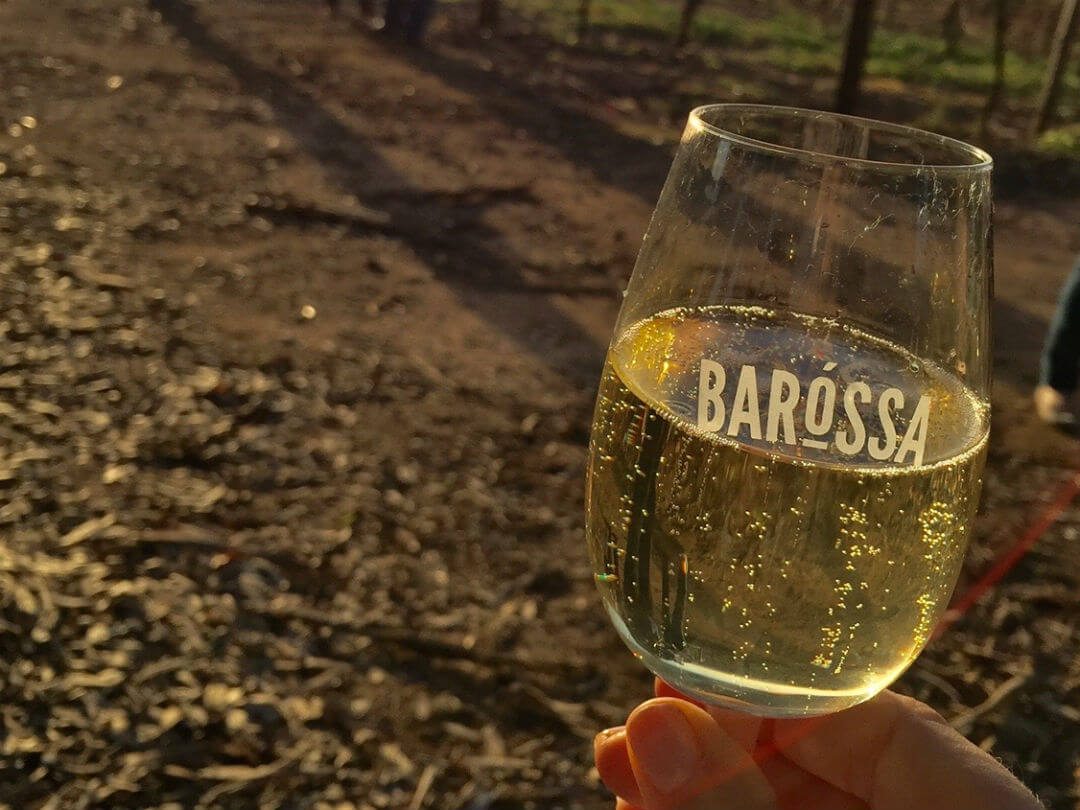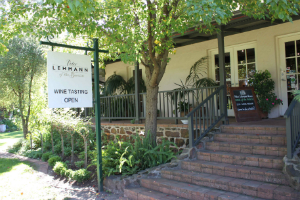 A great day in the Barossa Valley enhanced by beautiful wines. Visit a Chateau, famous cellar doors and have lunch at Peter Lehmann's winery. Historic towns and lookouts are also part of this tour.
Explore Tanunda
Lunch at Peter Lehmanns
Langmeil – the world's oldest shiraz
Magic of the Whispering Wall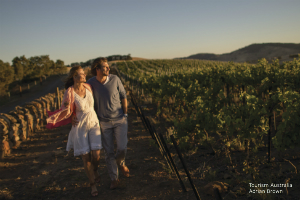 This tour has a flexible itinerary allowing you to visit the wineries of you choice from the hundreds of excellent wineries in the Barossa Valley, or choose to allow you guide to surprise you with their favourites.
Flexible itinerary
Small group
Lunch at Keis Winery
Visit 3 to 5 wineries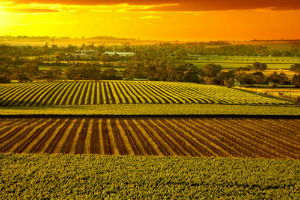 See the famous wine making regions of the Barossa Valley, Adelaide Hills and Hahndorf. Enjoy a two course lunch at Wolf Blass and a Penfolds tasting, with free time in the afternoon at Hahndorf.
Wolf Blass tastings
Penfolds tasting during lunch
Seppeltsfield Estate
Learn the wine makers art.
Hahndorf is only 25 minutes from Adelaide yet you would swear you were a million miles away. It is the oldest German settlement in Australia. It is situated in the Adelaide Hills and attracts thousands of visitors each year. It is charming and has old fashion hospitality. At the same time, it has its eye on the future and has trendy wine and food venues. The main street is an attraction in its own right, the Elm and Plane Trees are over 100 years old and simply magnificent.
There are old German Pubs to be enjoyed, eateries specialising in German Foods, crafts from the past but there are also restaurants, galleries, artisan's shops, beautiful food outlets and more.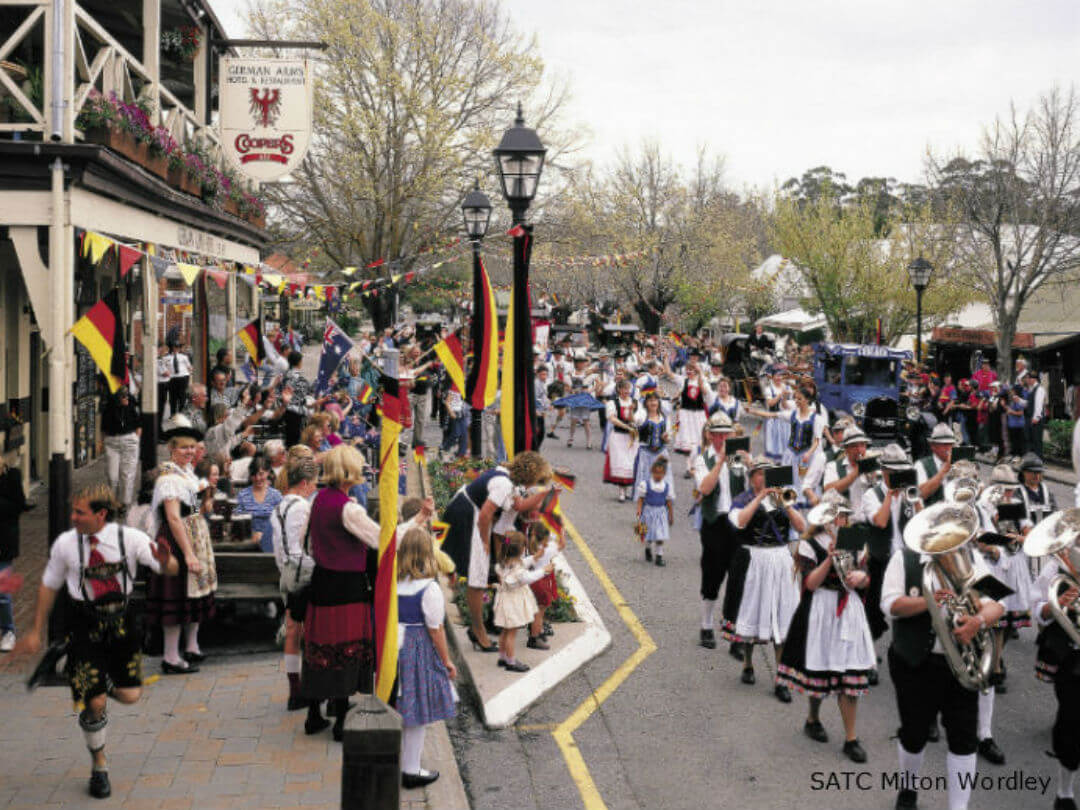 Our Favourite Hahndorf Tours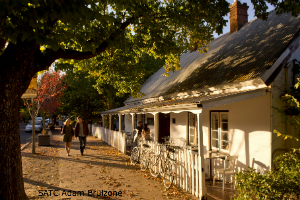 A wonderful day out exploring the Barossa Valley and visiting the picturesque village of Hahndorf. Small group size and with some flexibility in the wineries visited.
Free time in Hahndorf
Various Barossa Cellar Doors
Mt Lofty
Small group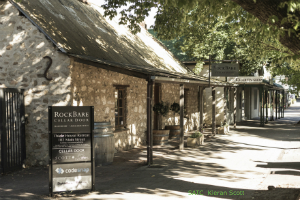 You will see a lot in this half day tour. Pass the main sights of Adelaide, drive up Mt Lofty before some free time in Hahndorf to explore this quaint German town.
See the Adelaide Oval
Mt Lofty Summit
Explore Hahndorf
Panoramic view of Adelaide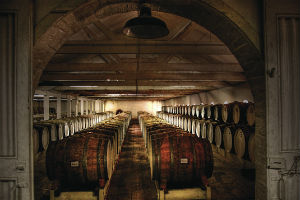 Visit two Barossa Valley wineries before heading to Hahndorf. This lovely little town has kept its German heritage with plenty of merchants offering you a taste of the towns heritage.
Jacobs Creek
Saltram Wine estate
SA Company Store
Explore Hahndorf
It is not all about The Baroosa you know, there is also McLaren Vale and the Clare Valley offering great wines as well.
McLaren Vale produces wonderful Shiraz, Grenache and Cabernet Sauvignon as well as successfully embracing Spanish and Italian varieties as well. Some are Vermentino, Sangiovese, Tempranillo, Fiano, Mouvedre, Nero d'Avola, Aglianico, Montepulciano and Zinfandel. With 74 cellar doors you will need more than one visit!
The Clare Valley is an hour and a half from Adelaide. It is a picturesque valley with loads of history. The region has over 40 wineries and most have wonderful charm. It is an area where wine, food, art and history go hand in hand.
Clare Valley is Australia's "Riesling Capital" so it is not surprising they have a "Riesling Trail" which is 35 kilometers of walking and riding trails from Auburn to Clare. The Clare Valley Winemakers were the first in Australia to invent the screw cap for Riesling bottles!
A little more south from Mclaren Vale is Victor Harbor. That spelling is believed to be due to an error by an early surveyor. Most people that head to Victor Harbor go there to ride the horse drawn tram across to Granite Island where in season you may be lucky to see the migrating whales.
The South Australian Whale Centre, is where you can learn about whales and whaling in the area.
McLaren Vale, Clare Valley & Victor Harbor
(Fleurieu Peninsula)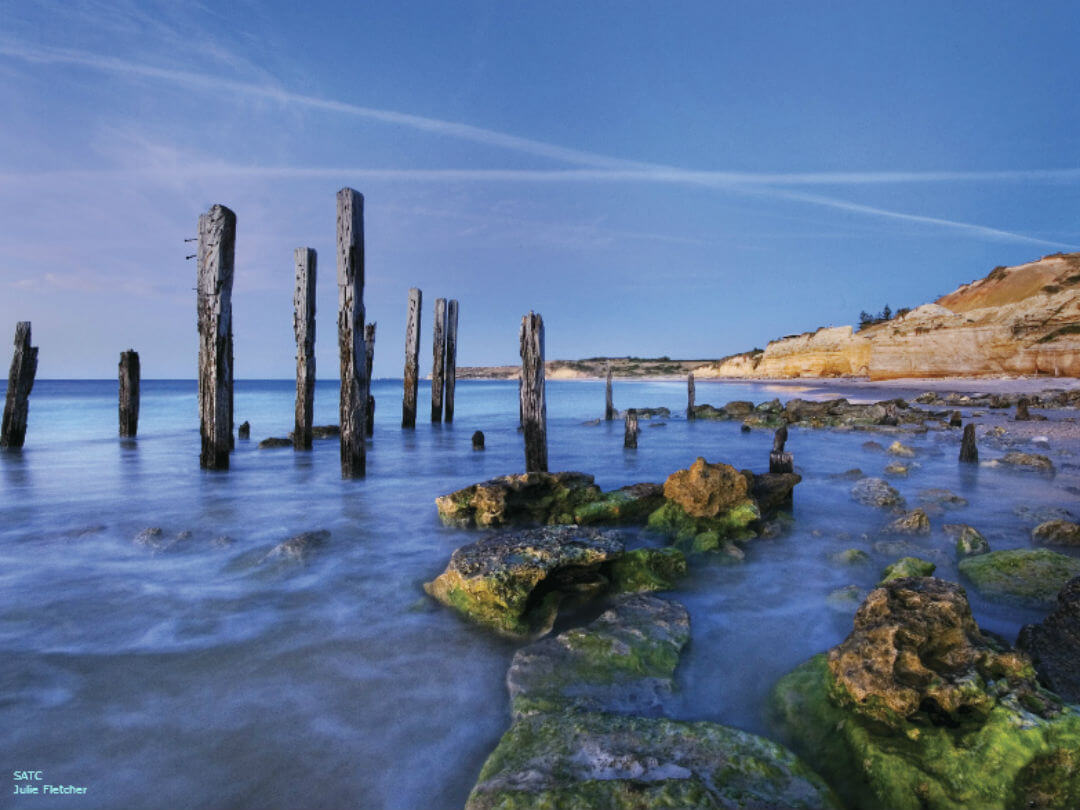 Our Favourite Fleurieu Peninsula Tours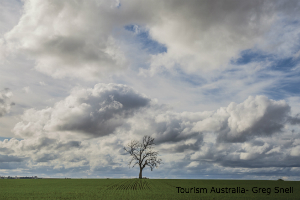 Visit up to 5 wineries on this flexible tour. The guide can help you choose the wineries to best suit your tastes. Good Food, Good Wine and a great day awaits you.
Up to 5 Cellar doors
Various Barossa Cellar Doors
Mt Lofty
Small group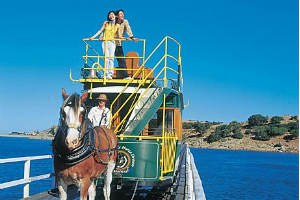 Scenery and Wine together to make this a memorable day. Visit the Fleurieu Peninsula including Victor Harbor, Goolwa (the paddle steamer town) and Whale Lookout at Port Elliot.
Free time is Strathalbyn
Free time in Victor Harbor
Explore McLaren Vale at your leisure
See where the Murray River meets the ocean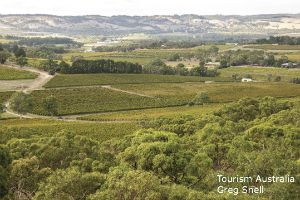 This is a private tour for up to 6 passengers with a flexible itinerary to suit your preferences. Clare Valley is Australia's 'Riesling Capital' and one of the most exclusive wine growing regions in S.A.
Up to 6 passengers
Follow the Riesling Trail
Get lost in the Mintaro maze
Visit Gungellan Hotel
You can certainly visit Kangaroo island in a day trip from Adelaide but being such a beautiful place why not spend a few days there?
The island was named after it endemic population of Kangaroos but there is so much more to see on the island than just the kangaroos. Seals, Sea Lions, Wallabies, Koalas, Echidnas and South Australia's only population of wild platypus, and at the right time of the year migratory whales.
A favourite place to watch for marine life is at Admiral's Arch and the Remarkable Rocks, two of the most photographed places on the island.
With a long history of agriculture the island has become a gourmet delight for visitors. Oyster and Wine along with Honey and Queen Ligurian Bees are just some of the islands growing range of agricultural exports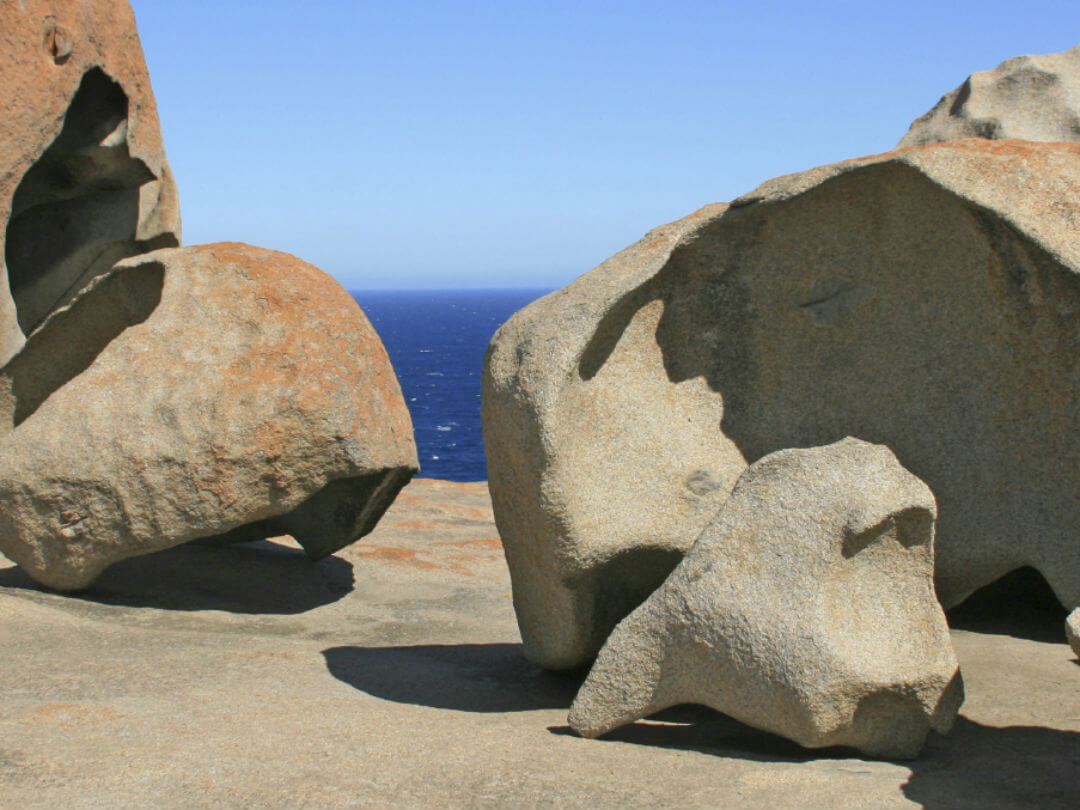 Want to find out more about Kangaroo Island?
Including history, special events, travel information and plenty more.
The beautiful old Murray River, it is the third longest navigable river in the world, behind the Amazon and the Nile. It is 2520 kilometres long, flowing through 3 States.
To experience the Murray River you need to be on it. It will be so peaceful, listening to the birds chatting to themselves, the hypnotic sounds of the paddles going round and round, and the slow pace will make your "real life" seem so far way!
As you travel along the Murray River you will see some stunning scenery, orange cliffs, weeping willows (one of my favourite trees) and big red river gums.
If time is not on your side, be sure to take a day tour but if you have a spare few days then there are some great extended tours along the Murray. She won't disappoint with her dramatic backdrop, Australian flora and fauna, and a look into indigenous culture.