Happy 10th birthday Vivid 2018!
The party begins on Friday 25th May 2018 and is not over until Saturday 16 June. What a party it is going to be! Vivid 2018 is bigger & better than ever before!
Vivid is all about Innovation & Creativity and it never disappoints, in fact it gets better each year as boundaries are pushed. Now is the time to start planning your visit to Sydney to see the 10th Vivid come to life! 23 days & nights starting on 25 May 2018.
Each night, The Rocks, Darling Harbour, Royal Botanical Garden Sydney, Barangaroo, Taronga Zoo, Kings Cross & Chatswood is where you need to be. Vivid will be divided into the 3 areas, Vivid Light, Vivid Music & Vivid Ideas.
This year the honour goes to the Australian artist, Jonathin Zawada, who will create artwork that transforms the Sydney Opera House sails into a series of moving digital sculptures. The themes will be inspired by the Australian environment & how he feels about Australia. Be sure to check out his website.
What 's on
One of my favourites for Vivid 2018 is the Vivid Light Walk, a little over 2kms stretching from The Rocks to the Sydney Opera House & through the Royal Botanical Garden. At every turn you will be surprised and delighted at what you see. Lights on at 6.00pm so don't be late!
Harbour Lights this year makes many vessels simultaneously change colour as they pass through a spectrum of light. This stunning show merges art & technology.
Vivid Music has something for all music tastes, from what some describe as "noise" all the way through to beautiful jazz & all other music genres. Checkout the lists and locations around Sydney, of all the artists coming to the 10th birthday party.
Vivid Ideas, where creatives, masterminds, game changers and many other interesting thought provoking people share their ideas with you. James Cameron is one of the guests, "Challenging the Deep" is his theme and he will share his passion for the ocean with you.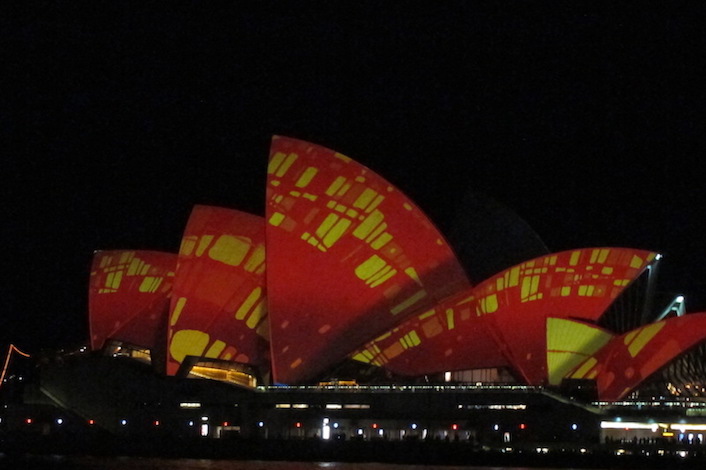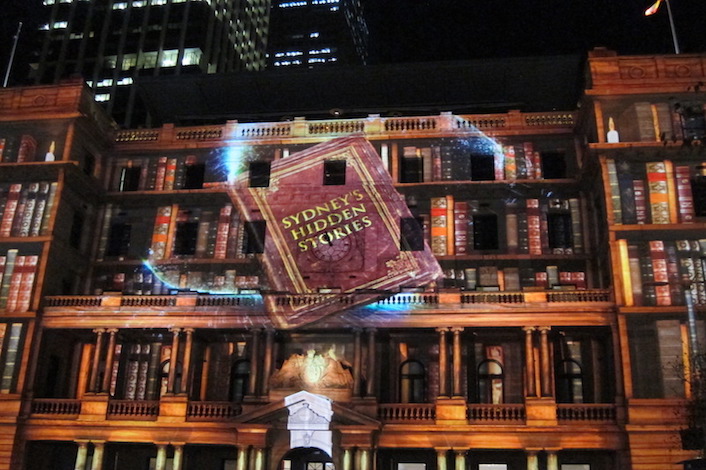 What to do during the day in Sydney
Vivid 2018 will keep you occupied at night but what to do during the day. Sydney and her surrounding areas have so much to offer. There are many activities you can do without leaving Sydney, one of the picks would have to be a Bridge Climb! For nature and beauty, you head out to the Blue Mountains, only an hour from Sydney but it seems like a world away! If you are after a little education, then a day trip to the Hunter Valley to learn all about the world class wines. You will be taught about wines and learn how to taste them just like a professional. You are really supposed to "spit" and not "swallow" but hey, it is your day out, so we won't tell!