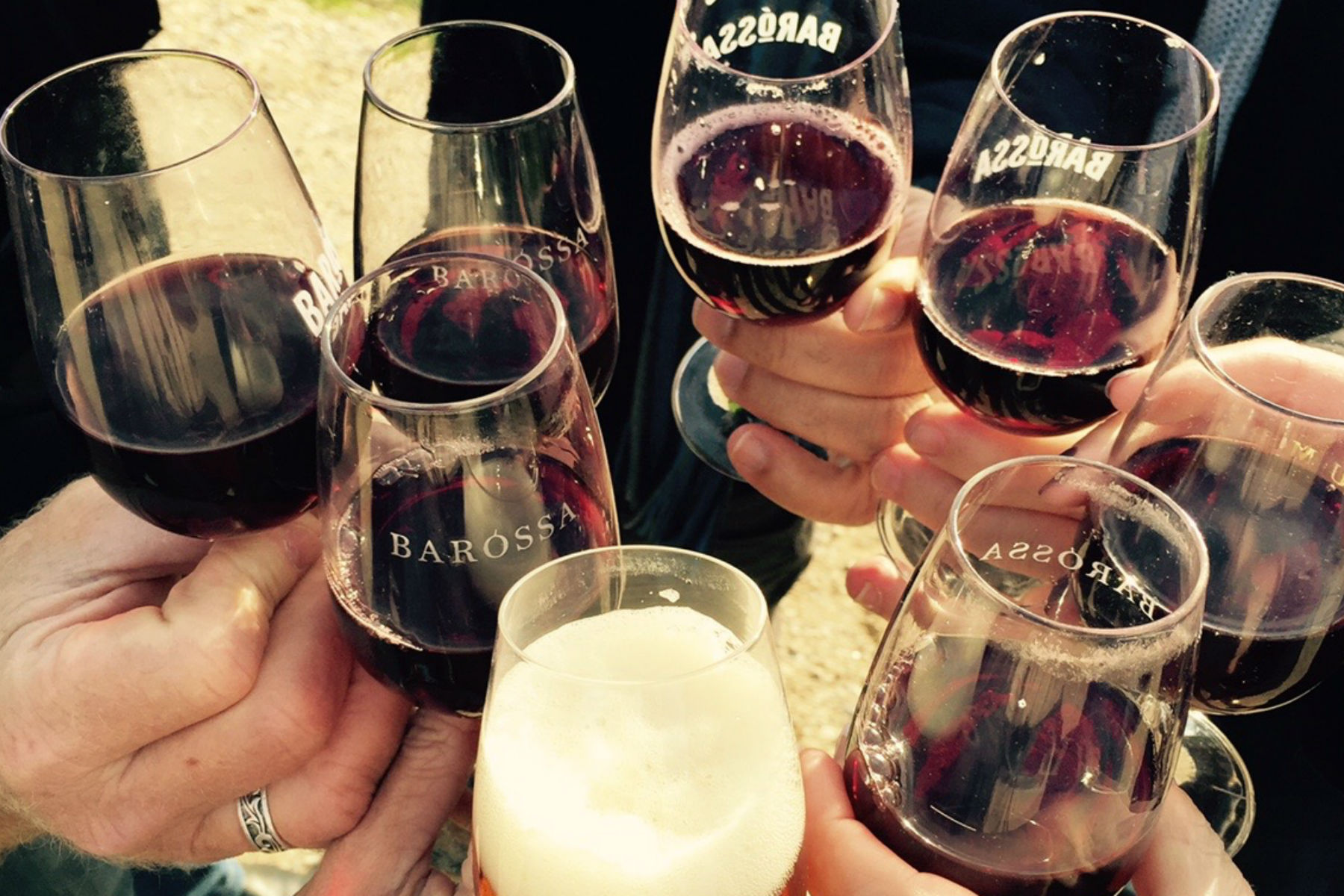 When people think of visiting South Australia's wine industry one of the first things they think about is  a tour of the Barossa Valley. Barossa is an area of 912 square kilometres and the area contains both Barossa Valley and Eden Valley. Very different types of wines are produced in this area. In such a small area there are numerous changes in climate, soils and topography which all have very significant affects on the growing of the grapes and later the wines.
Within this area there are sub-regions and the local producers called these regions, parishes. The name is most likely attached to the history of the area when the Lutheran Religion was widespread.
Oh the name! How did the Barossa get its name? It is named after the Battle of Barrosa in Spain in 1811. Colonel William Light, an Englishman, fought in the battle, and named the ranges, Barossa Ranges in memory of the battle he fought in. The name was misspelt when it was registered and that is why Barossa is spelt this way and not Barrosa!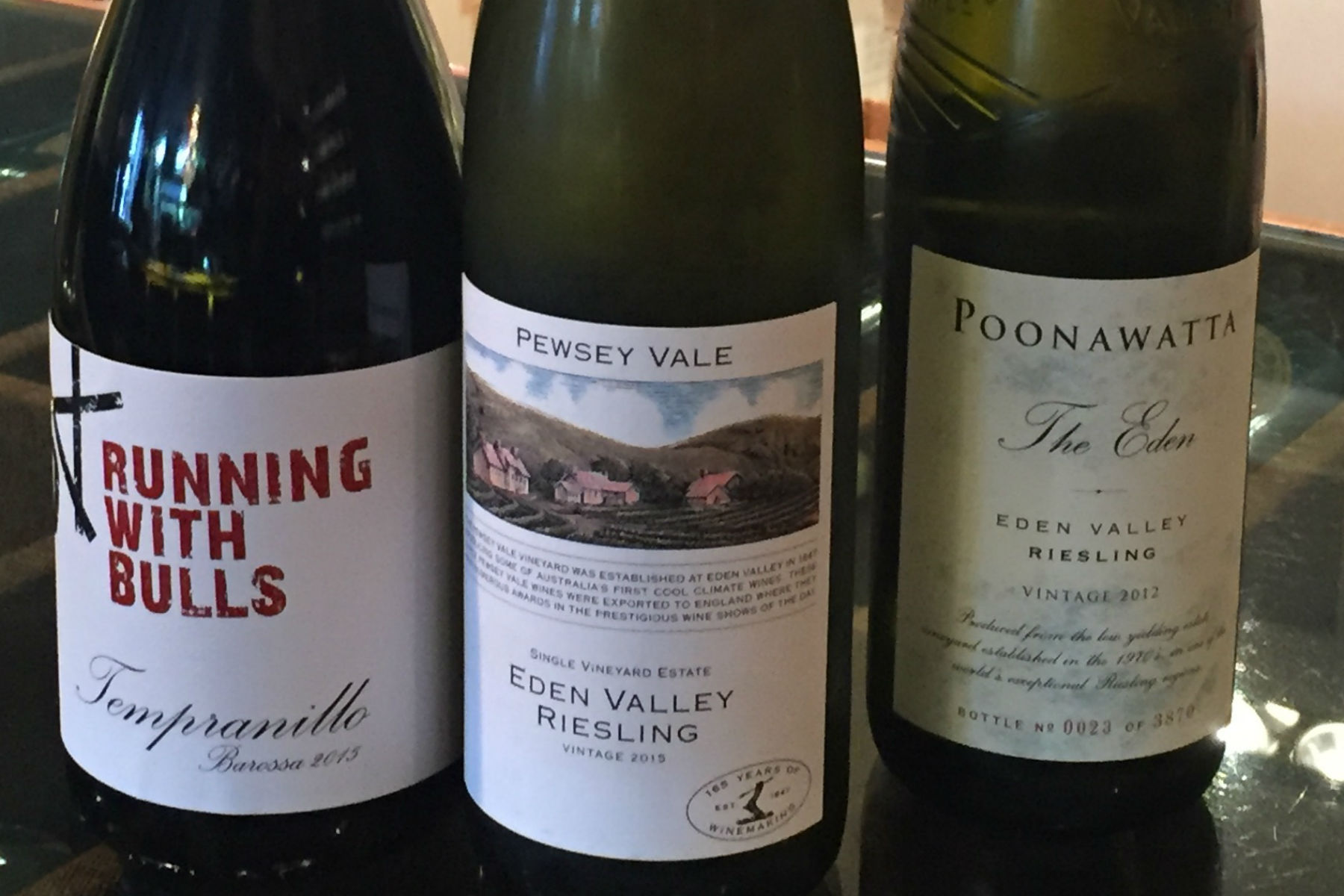 The Barossa is located north east of Adelaide and has a relatively hot and dry climate which suits the Shiraz grape very well. The big flavours shine through due to these conditions.
There is such a difference in Shiraz grapes from winery to winery all due to the climate, type of soils etc. A broad description of Shiraz is that it is spicy, peppery, smokey and meaty.
Wine is "liquid geography" where flavour of the wine is influenced by the land under the vine as much as the type of grape.
The Shiraz vines of the Barossa are some of the oldest in the world as a result of the European vines dying due to the ravages of phylloxera, a vine eating louse, in the late 1800's. The oldest Shiraz vines date from the mid 1800's. An old vine is not a prerequisite for quality, but combine an old vine, a skilled wine maker and a favourable environment and your chances of success increase.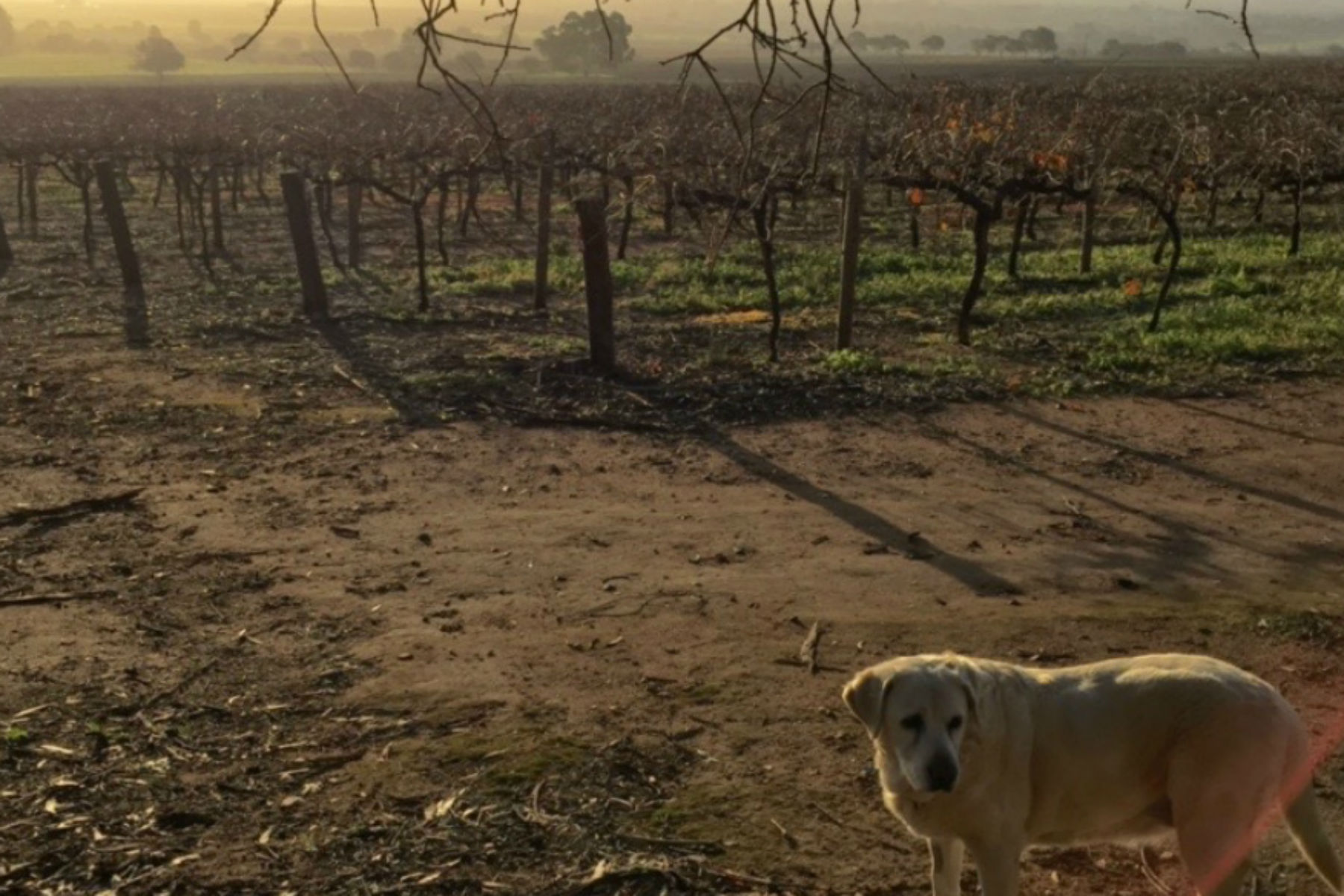 Some of the towns of this region are Williamstown, Lyndoch, Nuriootpa, Tanunda, and Angsatom. Tanunda is the most German of them, Angaston is considered English, settled mostly by Cornish miners and Nuriootpa is influenced by both the German and English settlers. The influences are still present today. Nurioopta is considered the commercial hub of the Barossa.
Jacobs Creek was the Barossa Valley's first commercial vineyard and one of the oldest in the region. It is still producing wine today. It is owned by Pernod Ricard, an international company.
Barossa Valley Grape Varieties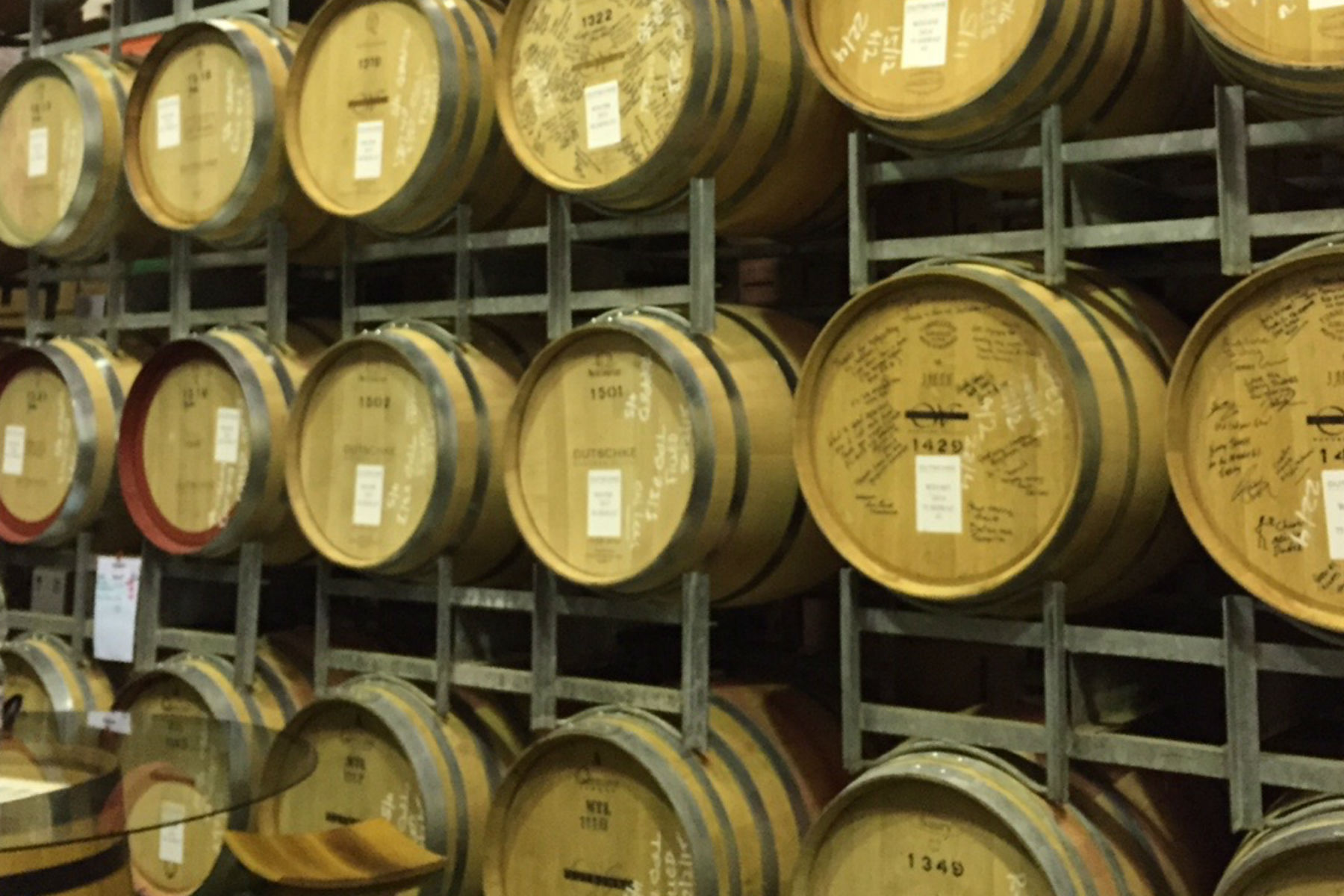 The Barossa is now producing other varietals and doing a great job at it. Below is a list of some of them but not all.
Tempranillo – A Spanish grape and one that I love! It is somewhere between a Pinot and a Shiraz but closer to a Shiraz.
Sangiovese – From Italy, some say it is a tittle like Tempranillo but more savoury and livelier. I love it and order it when I go to my favourite Italian restaurant.
Nebbiolo – another great Italian grape, wonderful colour and aroma.
Nera d'Avola – commonly found in Southern Italy, it has lots of flavour and if you love cabinet or shiraz then I think you will like this!
Vernentino – a white wine and also from Southern Italy, this is one of my new favourites!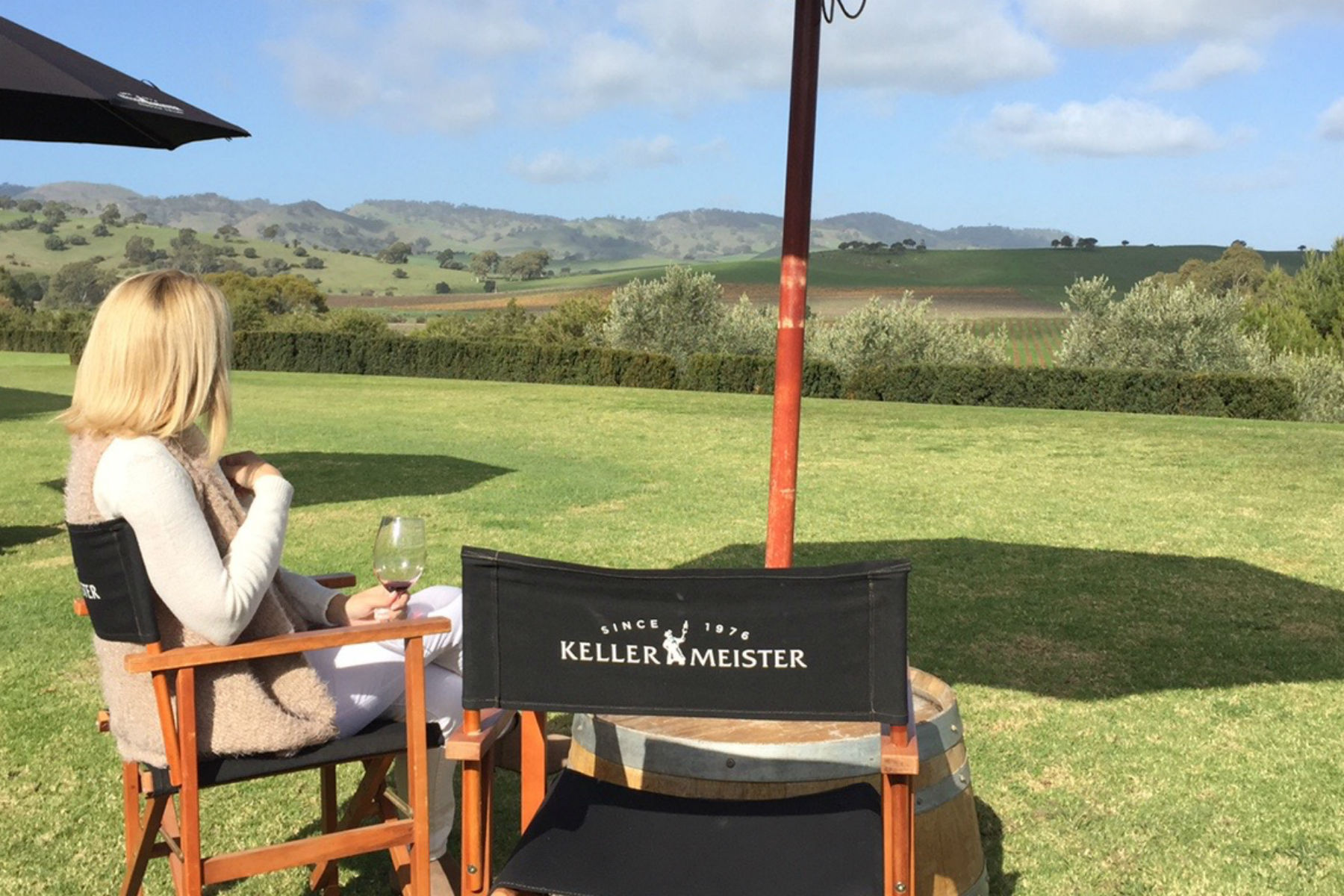 The Barossa Valley is not only famous for the wine but all the great produce you will find there. Maggie Beer is one of the well known locals who has made sure the Barossa is getting the recognition it deserves. She has worked tirelessly over the years to educate everyone to eat fresh and local. many barossa Valley wine tours include a visit to Maggie Beers farm shop.
There are also galleries, studios and museums in the area and they are well worth a visit to learn more about the Barossa.
There are just so many wonderful wines from the area which makes it hard to choose which ones to buy. I would recommend you go to the free wine tastings that your independent wine shop puts on and don't miss the tasting they do for the Barossa wines. A fun and informative way to learn.  The other thing to do is to tell the person in your wine shop what you like and then ask them based on that what would be a new wine to try. Some times you just have to try something new!
There are wine tours departing from Adelaide to the Barossa Valley, there are budget and luxury Barossa wine tours, there are tours for those who are Barossa wine lovers already and want to visit their favourites, and there are tours for those who want to experience wine tasting in the Barossa but also want to see the other sights as well. Whatever you are looking for there is the perfect tour for you.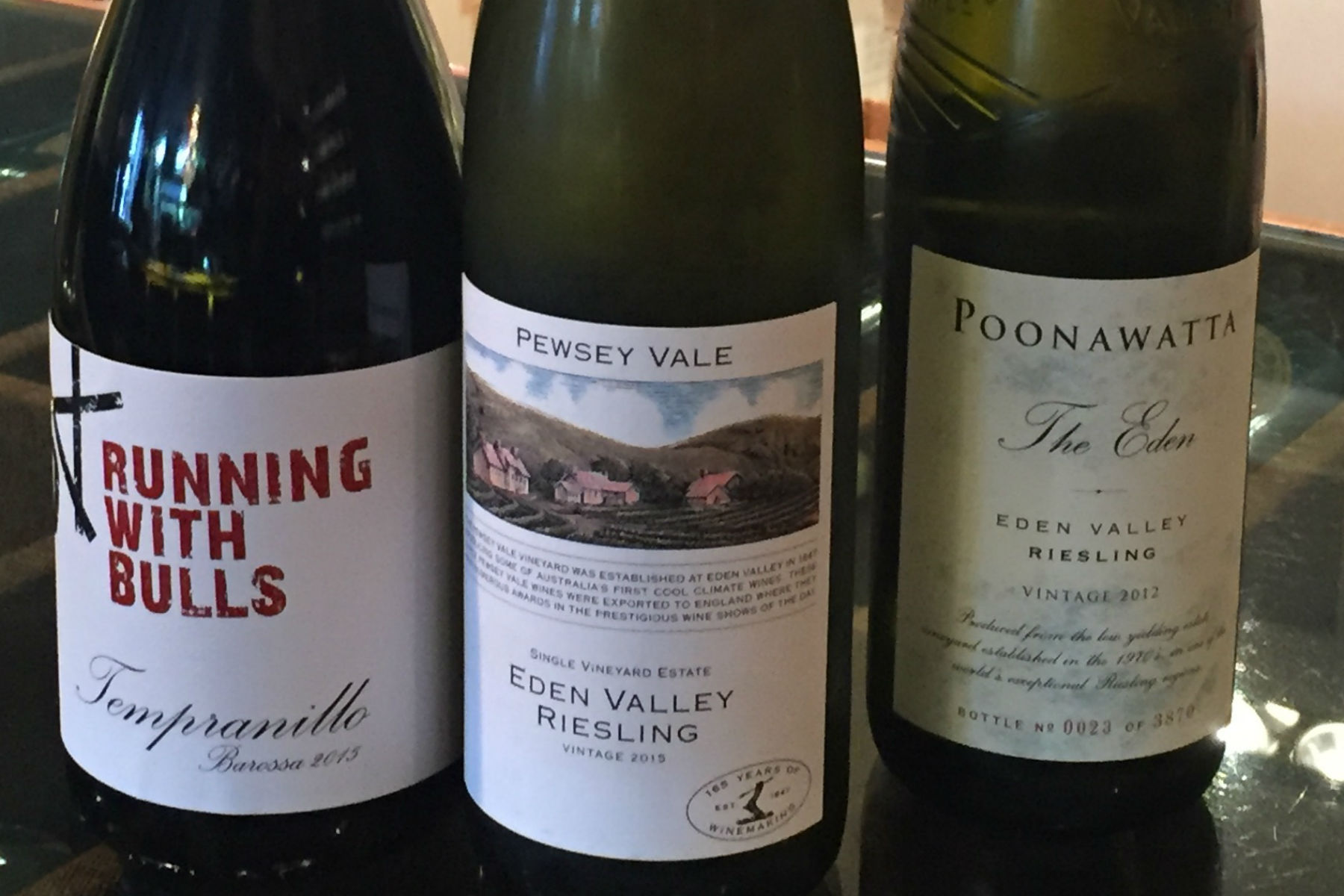 Eden Valley is the other valley in the Barossa. Eden Valley is famous for its Rieslings. They have lemon and lime characteristics along with floral notes. I love this wine in the summer and my favourite is Pewsy Vale Riesling. Of course Shiraz is also grown in Eden Valley as well, in fact you will find other grape varieties such as chardonnay and Zinfandel.
It has a cool climate with rugged and varied topography which is great for long slow ripening.
The Barossa and McLaren Vale never want to become part of Adelaide and in 2012 The Character Preservation (Barossa Valley) Act came into being.
Our Favourite Barossa Valley Tours