Melbourne's Hidden Secrets, Lanes and Arcades
(A tour review by Kristie – March 2013) Recently I took a walking tour of Melbourne, on the popular Lanes and Arcades tour. I had a really great time, and I just want to tell you a bit about it. I'm a Victorian who relocated to Queensland as a teenager and I lived and worked in Melbourne for 9 years not that long ago. While I'd been in a few of the more well-known lanes, there are many places we visited that I had no idea about, so even locals will enjoy this tour
Return to Top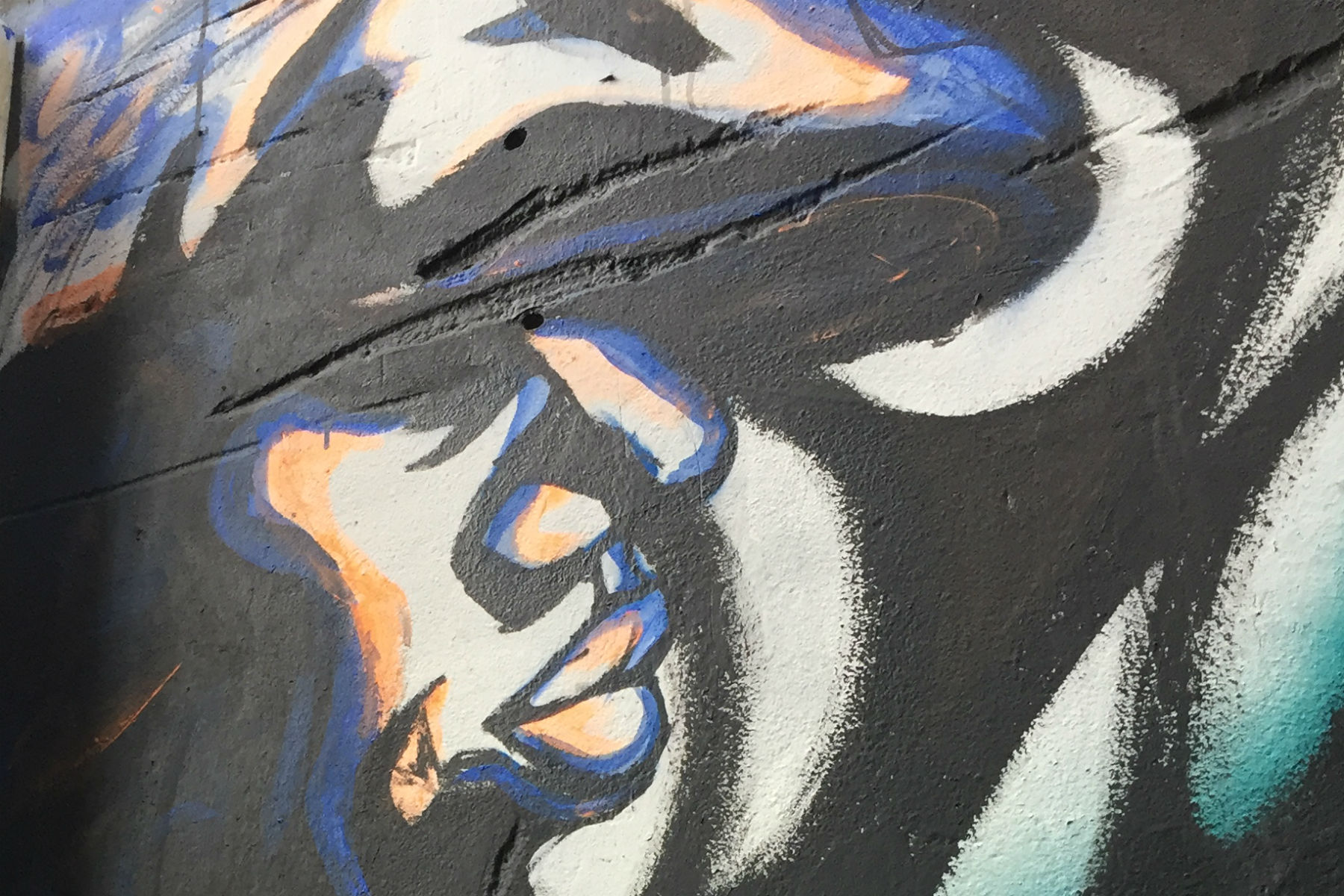 For those that don't know, Melbourne was originally designed in a simple grid fashion. Each cross street had its own lane behind it to service the buildings. This has left copious little hidden locations where resourceful retailers and shopkeepers were able to run their businesses. We met our tour guide at Federation Square before heading off on our adventure with our souvenir bag which includes a map of where you will visit on your tour. This way you can easily come back and explore more on your own.
Our tour guide, Meg, is a fount of information throughout our tour, with little bits of historical trivia to keep you interested and intrigued.
Return to Top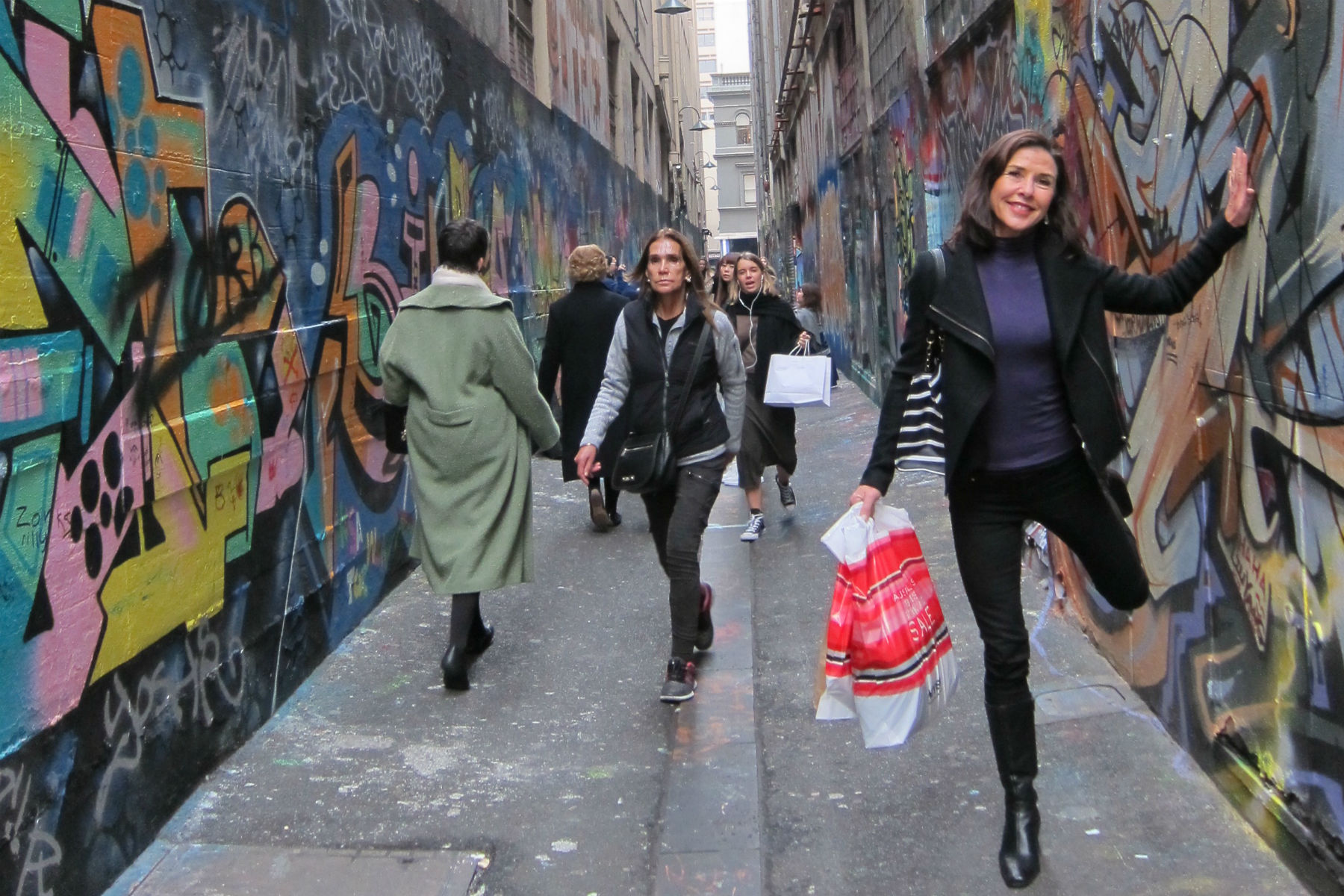 Melbourne's Shopping tours
After a quick stop outside the famous Young and Jackson's pub where Meg tells us the story of Chloe, the famous nude portrait, we head off to our first arcade of the day. Campbell Arcade is an arcade beneath the street which connects the underground exit of the Flinders Street train station to nearby streets. The arcade is filled with outlets for young designers and artists and houses the little hole in the wall coffee shop that works on an honour system. Shout out your order and toss your money in the mug. Now that's trust. I can understand why it's called The Cup Of Truth.
Return to Top