Top 10 things to do on the Gold Coast
The Gold Coast has 21 patrolled beaches, stretching 57 kilometres. The main beaches from the northern tip of the Gold Coast to the south are Main Beach, Surfers Paradise, Broadbeach, Mermaid, Miami, Nobby, Currumbin, Kirra, Coolangatta, and Greenmount.
Each beach has its own attractions whether it is family friendly, surfing friendly or challenging depending on your level, surrounded by parks, unchanged by development or quite and secluded there is at least one perfect beach for you.
All water activities are available, whether your thing is surfing, kayaking, stand up paddle boarding, jet skiing, body surfing or just old fashion swimming, head off to the beach for the day.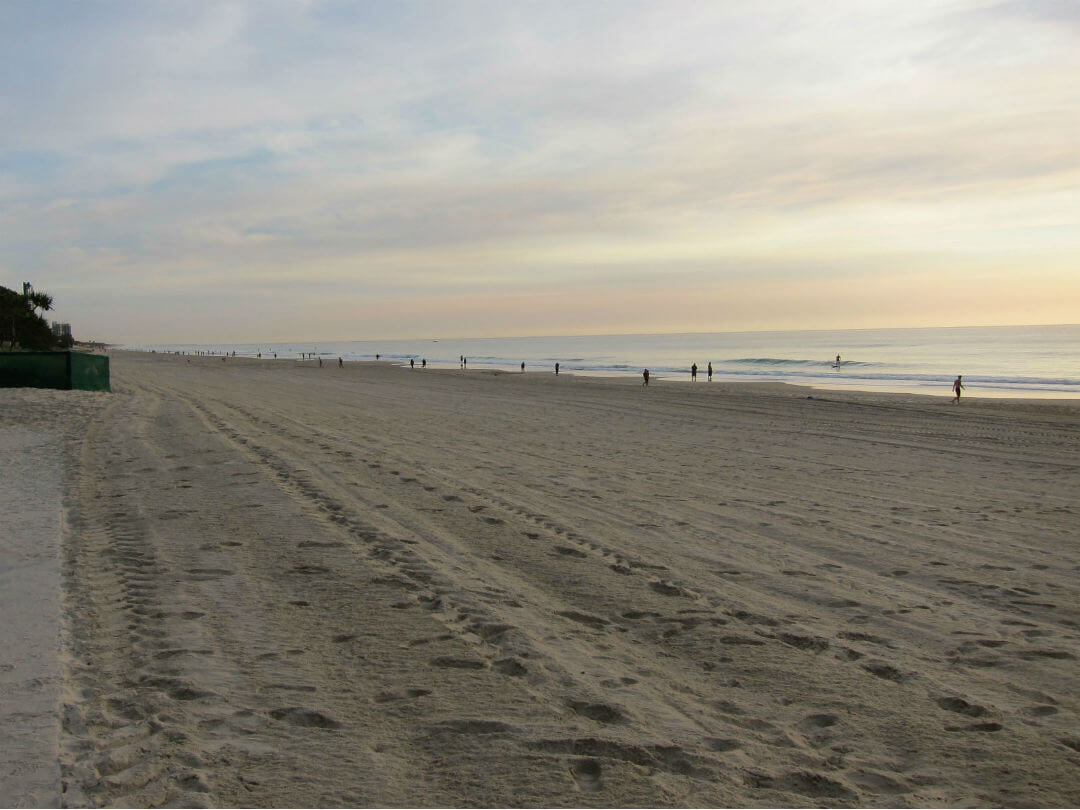 The Gold Coast is synonymous with theme parks, each offering a variety of fun adventures, thrilling rides and unique experiences you will never forget.
Dreamworld: Tiger Island, ABC Kids World, DreamWorks Animation live shows, , Big 9 Thrill rides, family and kids rides, Dreamworld Corroboree, croc feeding, V8 Supercars, Zombie Evilution, Flowrider. The biggest theme park on the Gold Coast!
Movie World: Thrilling rides, roller coasters, movie star parade, stunt driving, cartoon world, live shows, movie character appearances. If you love movies, you'll love Movie World!
Sea World: Seal Harbour, Dolphin Beach, Creatures of the Deep, Penguin Point, Ray Reef, Shark Bay, amazing rides, jet stunts, daily shows. Get up close and personal with amazing marine life!
Wet'n'Wild: Flowrider, WetnWild Junior, Skycoaster, Kamikaze, Tornado, Black Hole, Mach 5. Awesome water fun!
White Water World: Thrilling rides for daredevils and fun water rides for families and kids. More fun in the sun than you can imagine!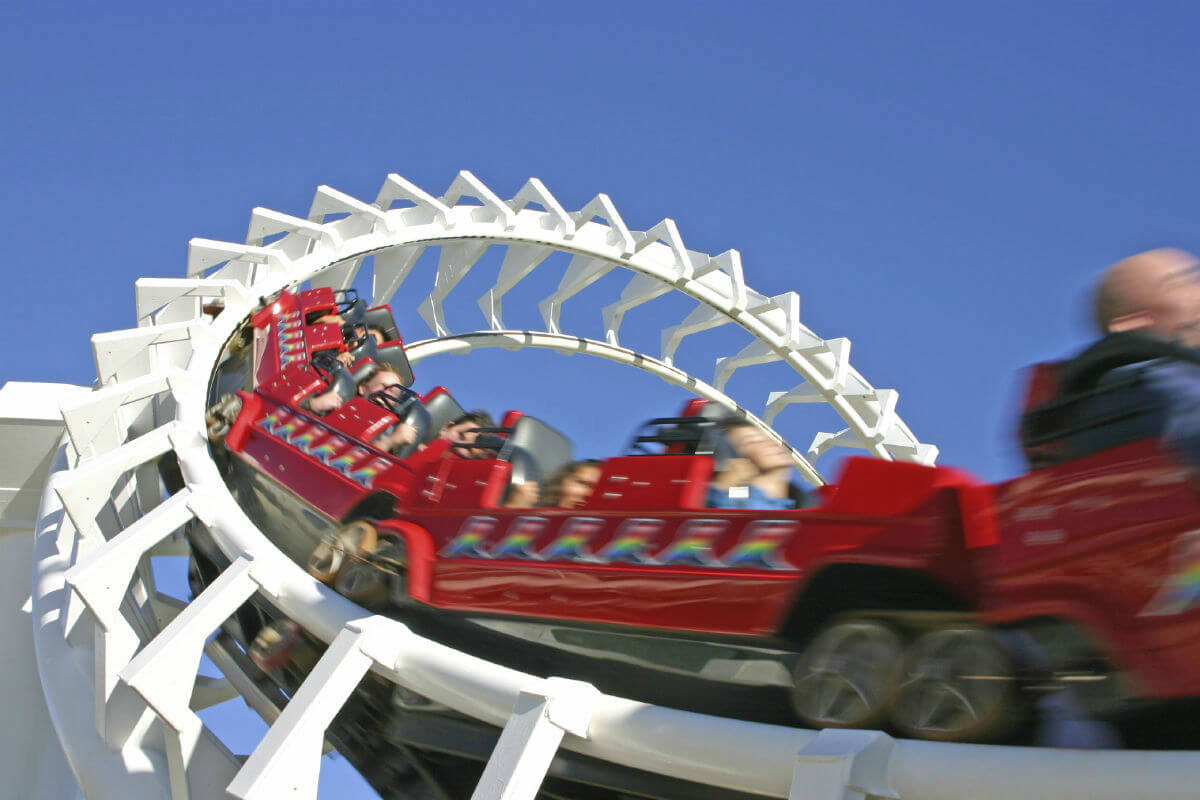 Right on the doorstep of this majestic coastline you have the beautiful hinterland of the Gold Coast. It is made up of national parks, subtropical jungle, great walks, lookouts, waterfalls and more. Be sure to visit it.
The Gondwana Rainforest, World Heritage Listed, is situated here, visit and take in the views, waterfalls and more.  Skywalk at Lamington Nation Park, Springbrook National Park, visit the picturesque village of Tamborine Mountain and try all the great produce from the area.
Natural Bridge is a must in the evenings to see the Glow Worms, where the magic is supplied by nature.
For those with time and energy to burn, try the Great Walk (54 kilometre, 3 day trek) from O'Reilly's to Binna Burra to Springbrook.  This is a great trek.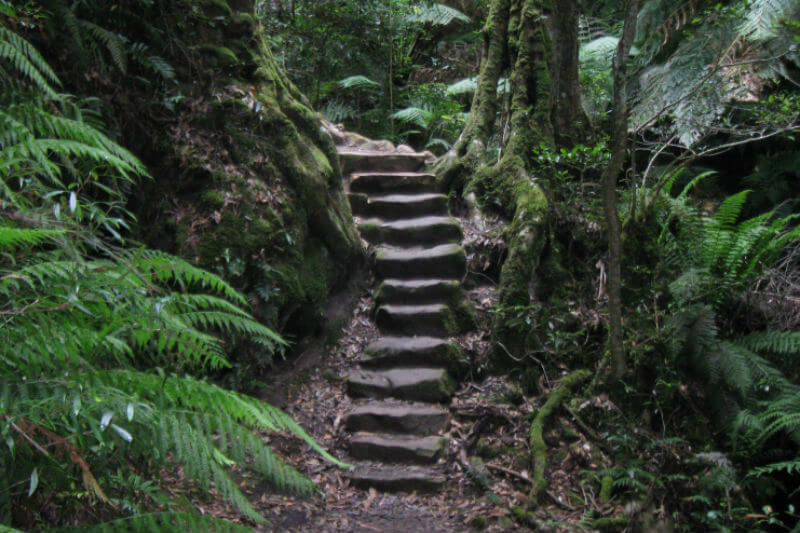 Currumbin Wildlife Sanctuary
Currumbin has one of the great beaches along the coastline. It is family friendly and only gets busy during school holidays and even then, there is still enough room for everyone. On your visit make sure you have a drink or snack at the Currumbin Surf Club, it is built out over the Pacific Ocean with amazing views of the skyline of Surfers Paradise. It is one of my favourite places in the world!
Just around the bend is Currumbin Creek, a great place to paddle board, swim with the littlies or do your laps for the day. Around the corner in the other direction is Currumbin Wildlife Sanctuary. I don't know one Queenslander who has not visited the sanctuary, with a photo to prove it, at some stage in their life.
Currumbin Wildlife Sanctuary started life in 1947 when flower grower Alex Griffiths, started to feed the lorikeets to prevent them from destroying his flowers. He donated the sanctuary to The National Trust of Queensland. It changed its name from Currumbin Bird Sanctuary to Currumbin Wildlife Sanctuary in 1995. It is home to lots of Australia's native animals.
A local's secret is the Currumbin Rock Pools. It is a 15 minutes' drive from the beach through the beautiful Currumbin Valley.  It is a step back in time where you swing on ropes into the water. Please don't tell too many people about it!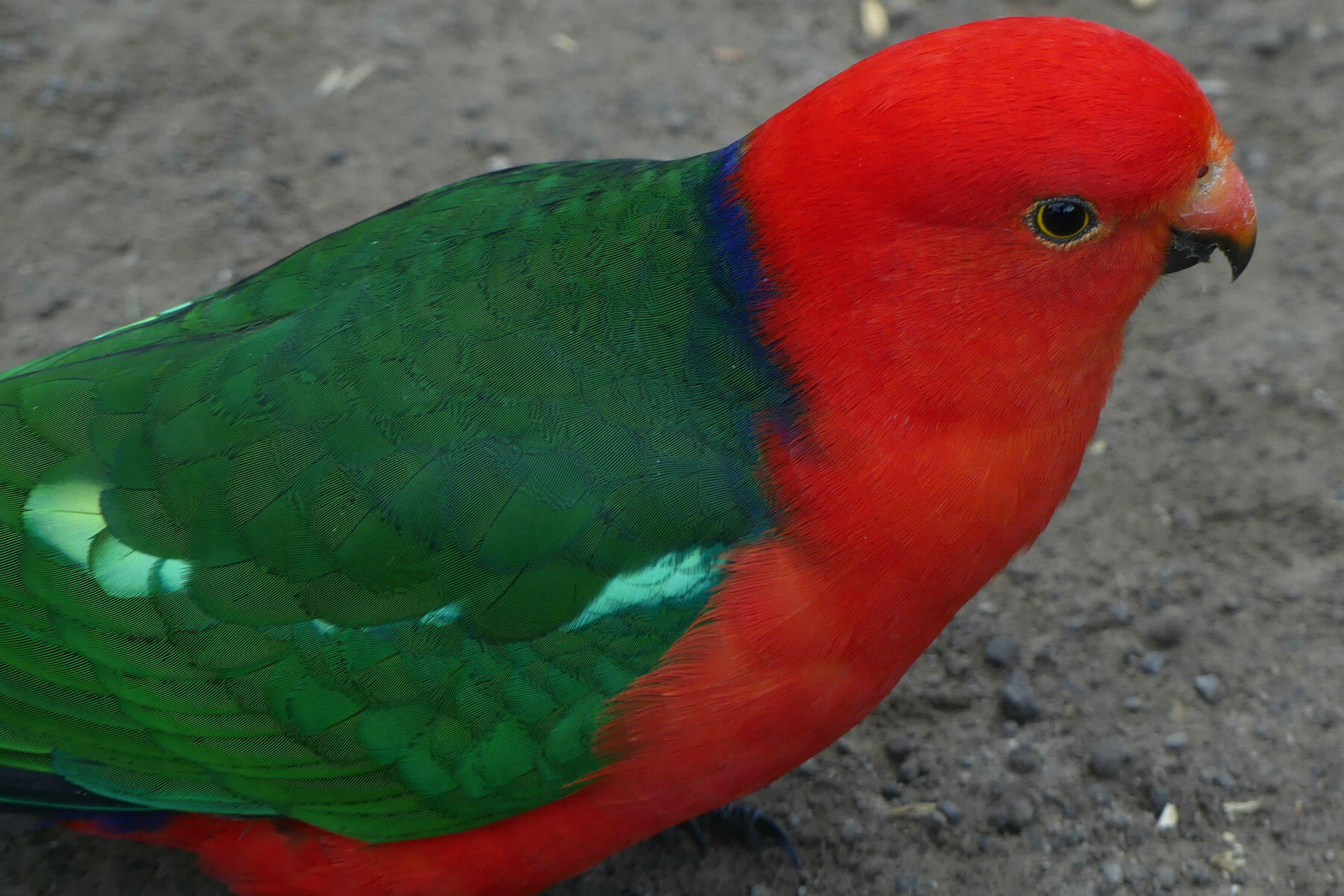 When the whale watching season begins, the Gold Coast is a fantastic place to catch a tour. Imagine out one side of the boat you have these majestic creatures playing and putting on a show and to the other side of the boat, the backdrop is the amazing skyline of the Gold Coast. Nature and man wanting your attention.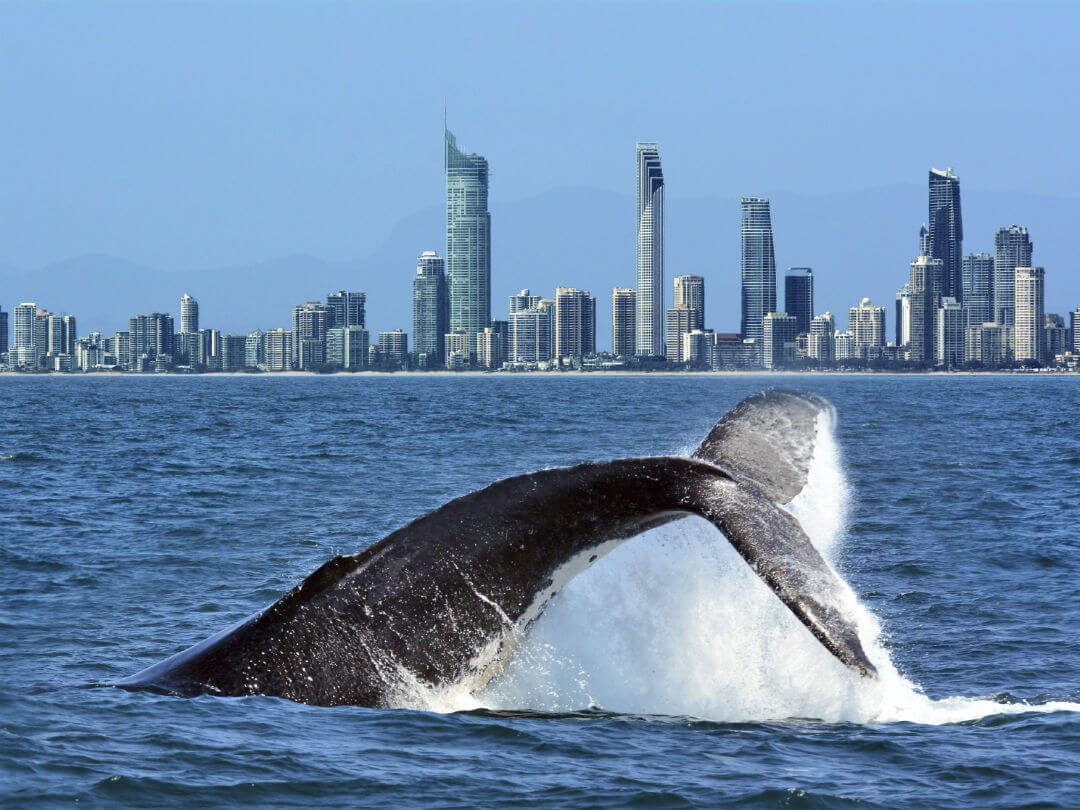 The Gold Coast is famous for its water front canal living.  There is so much fun waiting to be had on these canals. Jet skiing is a great way to see some of the canals (if you are game enough to open your eyes) but perhaps a canal cruise to see what you don't get to see from the street would be a more relaxing way to check out this lifestyle. There are different activities and cruises to suit everyone.
To add a bit of adventure you can take a ride on a JetSki, or at the right time of the year combine Whale Watching with a Canal Cruise.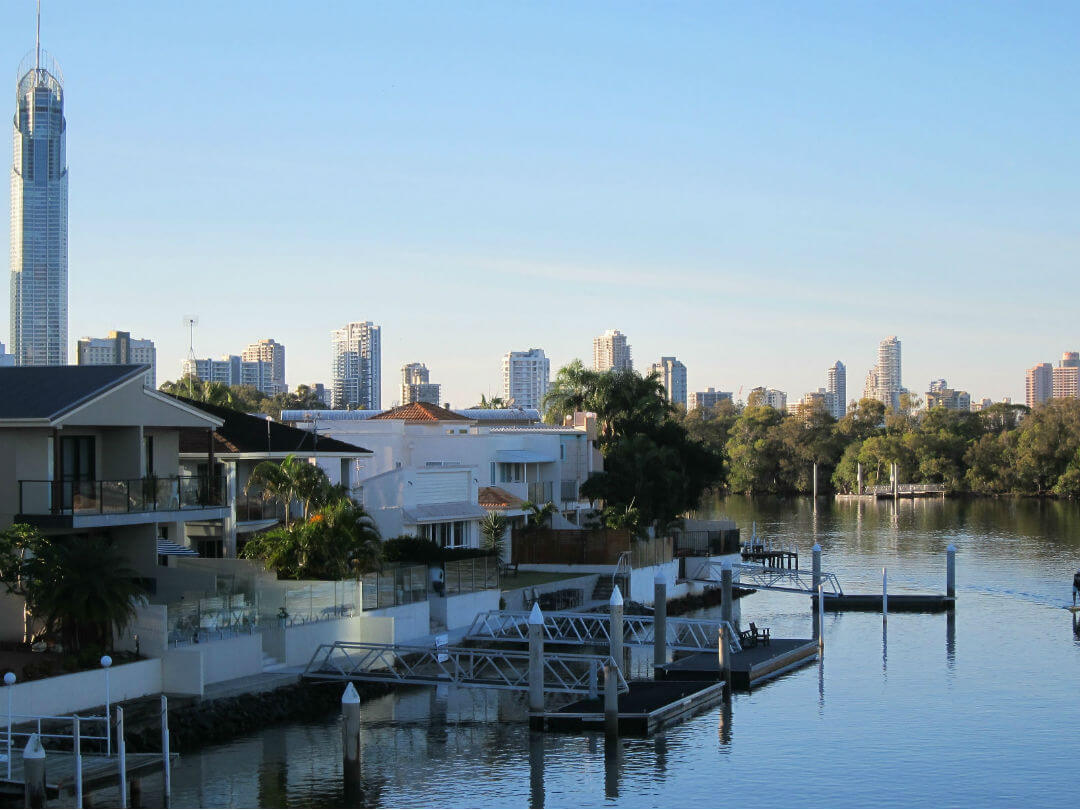 Skypoint Observation Deck and Climb
Another great experience to have on the Gold Coast is to visit the Q1 building, the home of Skypoint Observation Deck. It is the tallest building in Australia and the Southern Hemisphere. The views cover 360 degrees and you see for miles in all directions! I think the best time to visit is for breakfast or for a drink at sunset, really any time would be a good time! For the adventurous, the climb is for you. You go to the Observation Deck in the 77th level and then get the gear on and head outside to climb to the top!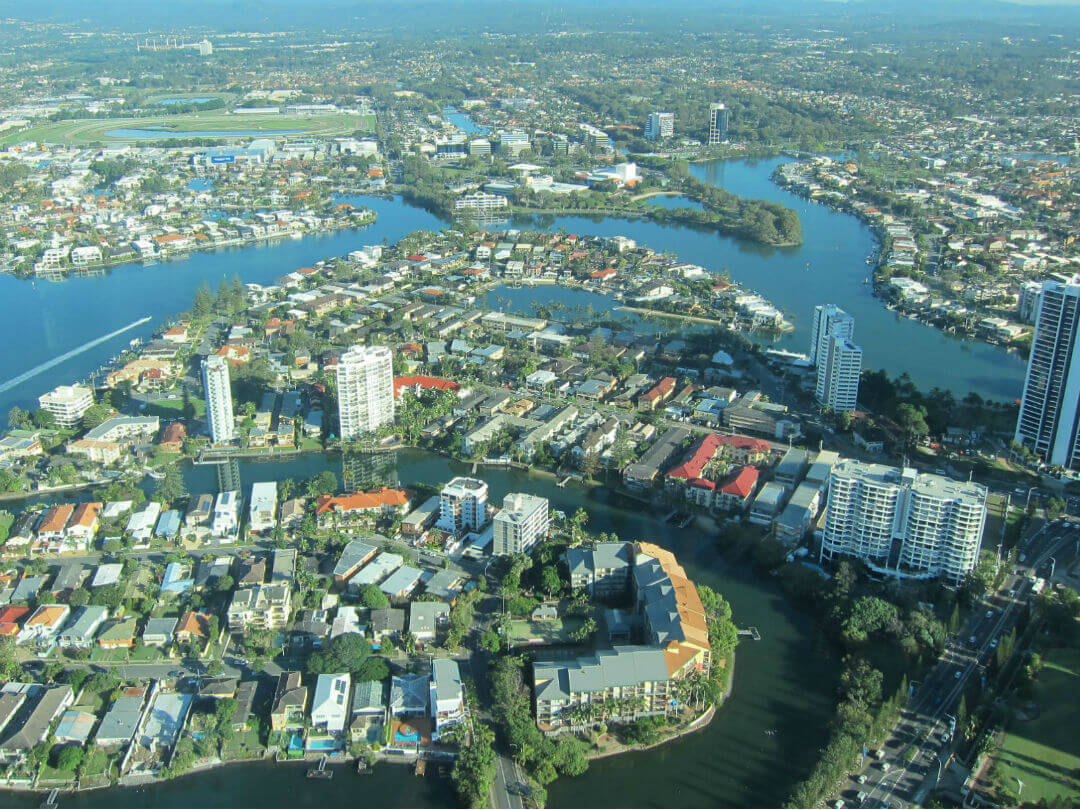 Catch a show at Jupiters Casino
Jupiter's has a great reputation of putting on the best show in town. If you can't get to Vegas then buy a ticket for this show at Broadbeach. It is a great night's entertainment and very professional. The show usually runs for a few months before a new one starts, check out what will be on when you are there and book before you leave home.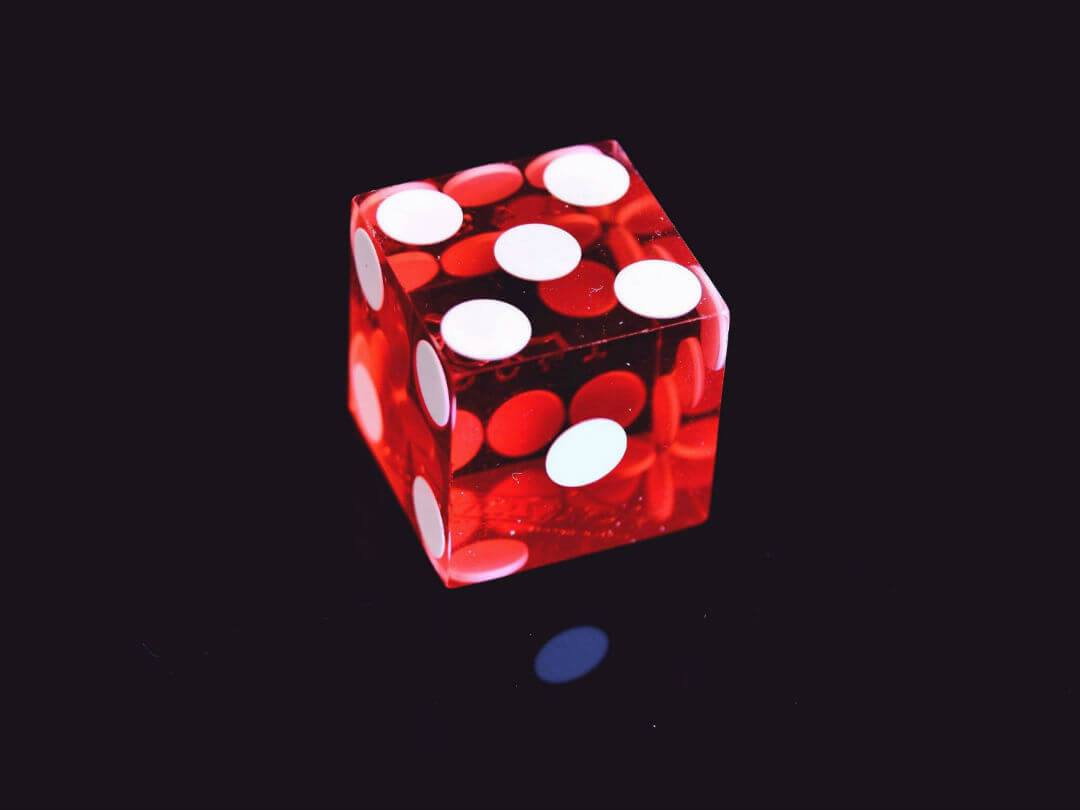 Australian Outback Spectacular
This is Australia's favourite dinner show and with good reason. The show combines drama, music and horse skills to tell a unique Australian story through the eyes of the Australian stockmen and women. It is an entertaining night with a sumptuous three course meal, chose to be close to the action or pampered in style, definitely not a night to be missed.
For more details about their latest show see their
website
.