Top things to do in Sydney
Sydney Harbour is one of the most extraordinary harbours in the world, alive with a variety of watercraft and surrounded by colonial monuments, sheer sandstone cliffs and a variety of foreshore activities and attractions. The best way to fully appreciate the Harbour experience is from on the water itself, where you'll be surrounded by pleasure craft, sensational views and in the evening, dazzling lights from the city. Harbour cruising options are many – from dinner cruises, yachting and jet boat rides, to traversing the water in a vintage tall ship. Harbour cruising is an absolute highlight of any trip to Sydney. Please explore our Sydney Harbour Tours. Return to Top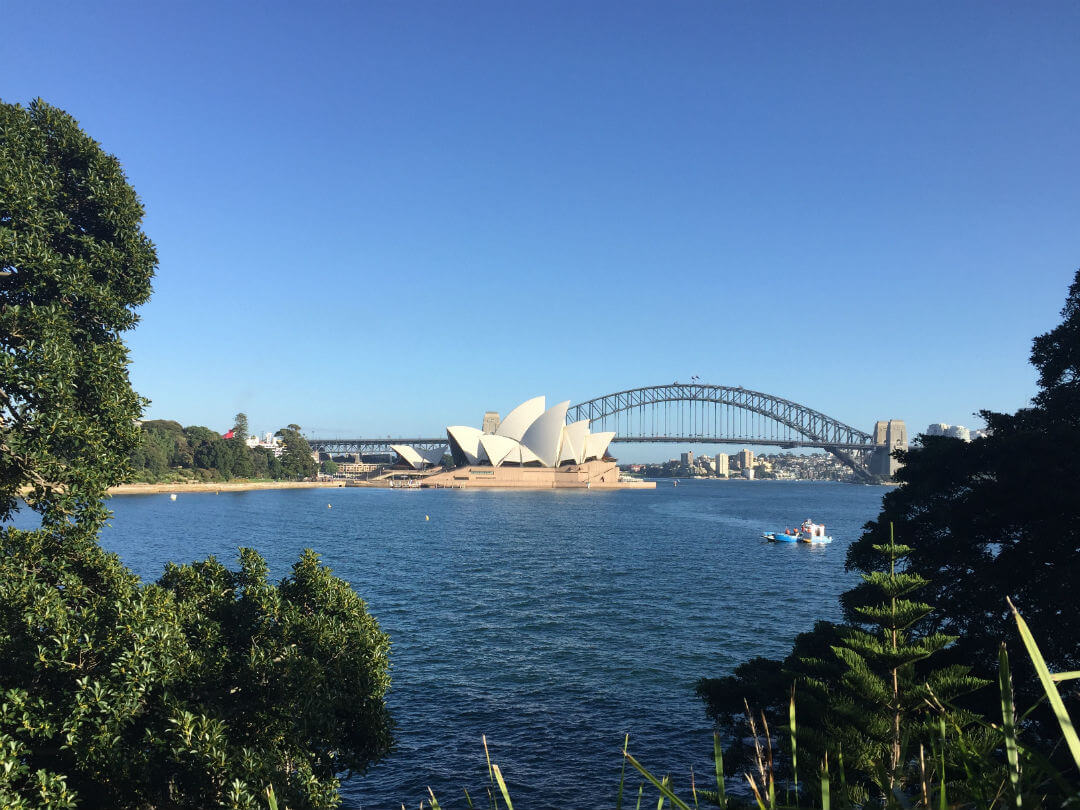 The spectacular Blue Mountains, so named because of the haze of eucalyptus oil that hangs in the air, giving the range its unique colouring, is a combination of rugged bushland replete with deep ravines and gorges and stark rocky outcrops. Filled with a unique history and teeming with inquisitive wildlife, the Blue Mountains hosts a number of small villages, artist retreats and galleries, each offering a unique insight into mountain life. Just over an hour from Sydney and with a wide variety of tours to choose from this will be a day to remember.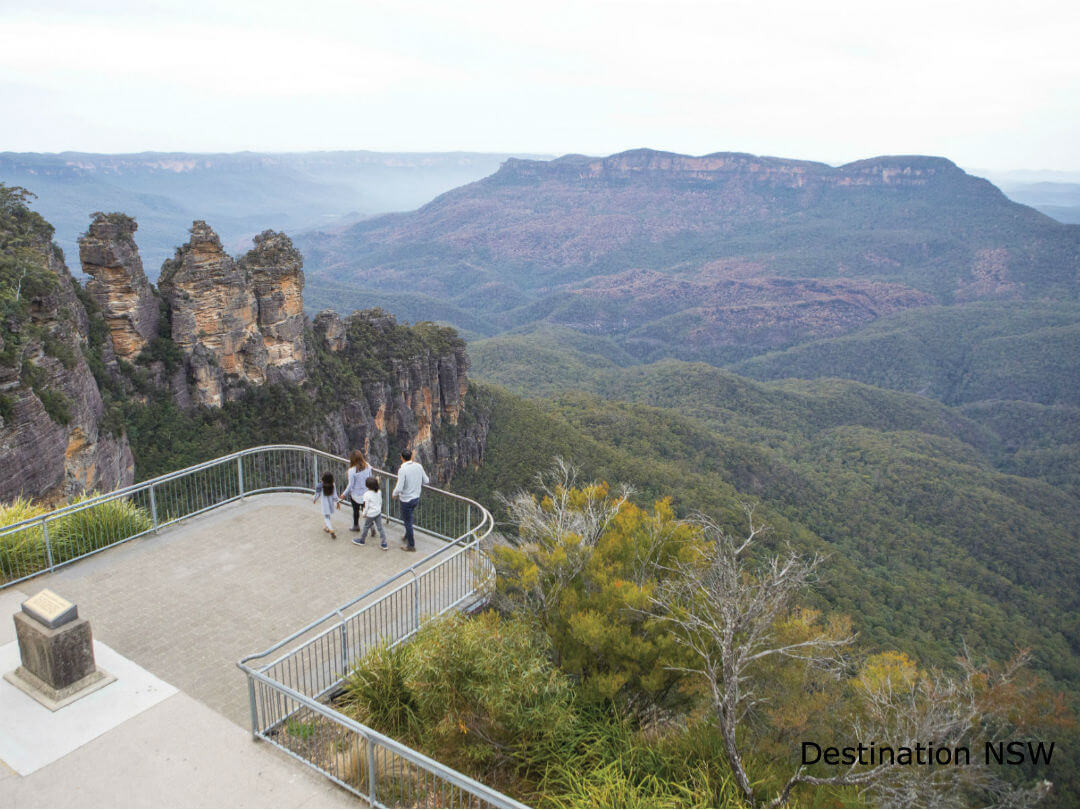 Sydney Harbour Bridge Climb
Iconic Sydney Harbour Bridge is one of Sydney's oldest and most famous landmarks. The steel arch bridge – which conveys vehicle and pedestrian traffic between the CBD and the North Shore – was inaugurated in 1932 and has remained an icon in the Australian landscape since its inception. One of only three climbable bridges in the world, 'The Coat Hanger', as it's affectionately known by locals, provides an extraordinary view of Sydney and the harbour from amidst its steel girders. The 3.5-hour climb is available during the day and at night, offering different perspectives of the most beautiful harbour in the world. Please explore our Harbour bridge climb tours.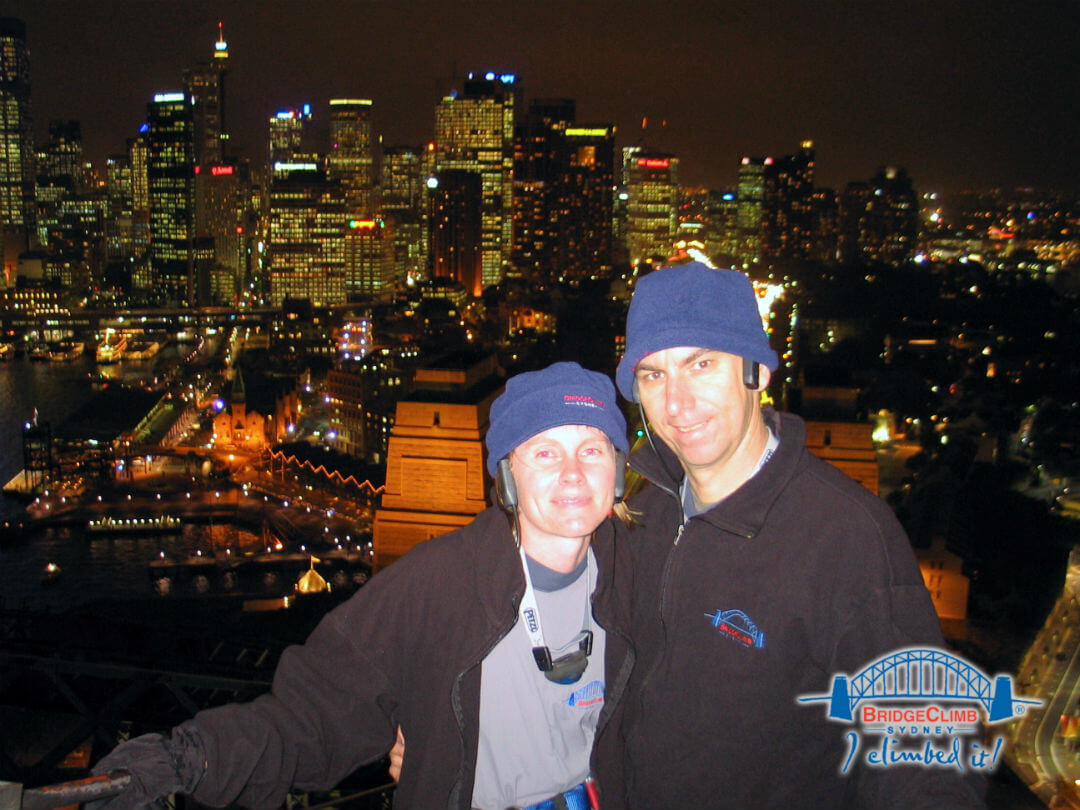 The Jenolan Caves is the world's oldest open cave system and was also the first cave in the world to be lit by electric light. The cave system extends over 40 kilometres with 9 show caves to visit. the most popular cave in the Lucas Cave with the amazing Cathedral which features a chamber over 50M high. The acoustics here are breathtaking. A caves tour is usually combined with a trip to the Blue Mountains.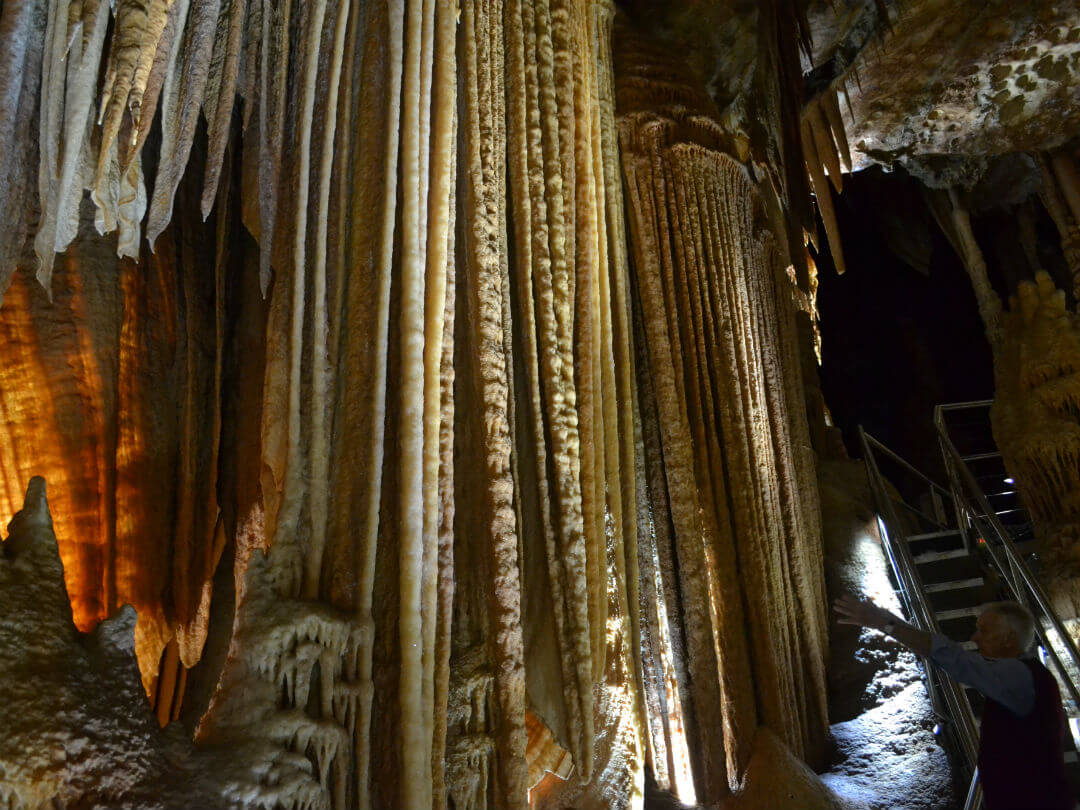 A little over an hour north of Sydney is the Hunter Valley. It is Australia's oldest wine growing region and one of most visited wine regions in Australia. Originally know for its Red wines in the 1960's white wines became the preferred wine and now Chardonnay represents over half the wine produced in the region. Take a wine tour or drift over the region in a hot air balloon.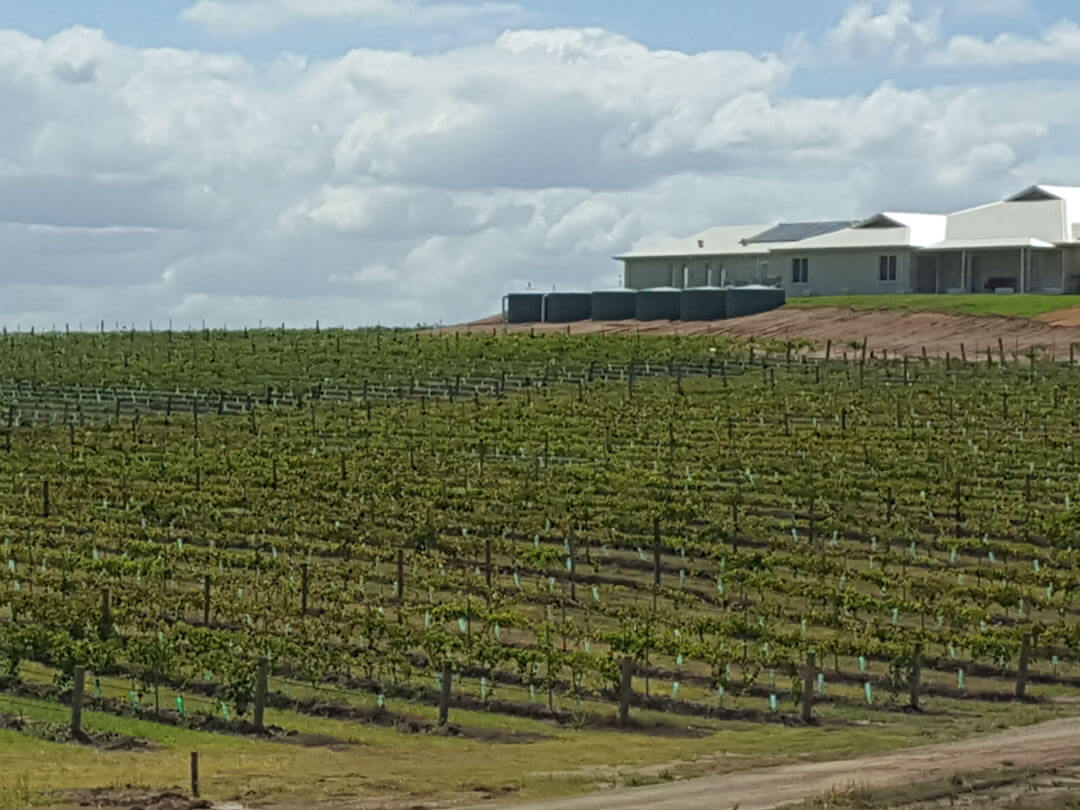 Located at Bennelong Point on the Sydney Harbour foreshore lies one of Australia's most iconic landmarks. Sydney Opera House, opened in 1973, is a spectacular performing arts centre, which offers everything from ballet, theatre and opera, to symphony performances and rock concerts. The distinctive great white sails of the Opera House accommodate numerous performance spaces, as well as restaurants, bars, cafes and a recording studio. Tours of the internal and external structures of the colosseum exist, allowing you a fascinating insight into its history, behind the scenes info and picture postcard perfection from the harbour's edge. Please visit our Opera house tour here.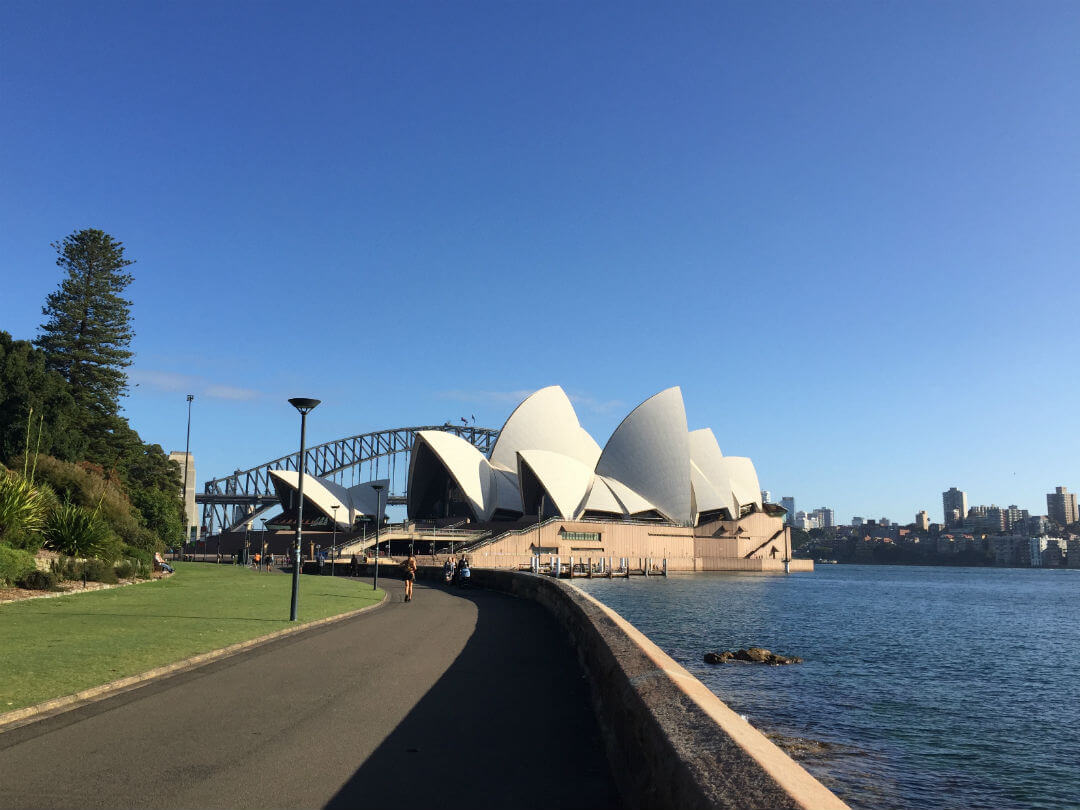 The eastern suburbs of Sydney contain a plethora of pristine beaches, considered some of the best in Australia. Bondi and Manly are well known throughout the world, offering sun drenched beauty and a distinct Australian character. Always swim between the flags and obey the life savers. You can even sign up for a surf lesson at Bondi beach. There are classes ranging from beginner, just want to learn to stand up, to those wanting to hone their skills. Dee Why, Clovelly and Bronte beaches are equally as beautiful and unique, offering panoramic views and delightful swimming experiences. Thousands flock to the long golden stretches every year, eager to experience the unique shoreline and picturesque views from atop the surrounding cliffs. If you enjoy a walk, the two-hour Coogee to Bondi walk is one of the most breathtaking oceanside treks in Australia.
Taronga Zoo and other Wildlife Attractions
Sydney is surrounded by water and natural bushland, making it the ideal place to house sea and wildlife attractions unique to the area. Among one of the best is Taronga Zoo, right on the northern harbour foreshore with extraordinary views of Sydney Harbour, the Opera House and the city skyline. This beautifully maintained zoo is a conservationist's dream, with vast natural enclosures displaying a myriad of land and sea creatures. Sydney Aquarium, an establishment of international standards, offers a vast array of marine animals, including stingrays, sharks, dugongs and penguins, all of which can be viewed through the giant underwater tunnel. Two other parks of note are Manly Sea Life, an interactive exhibit loved by children and Wild Life Sydney Zoo, whose focus is primarily Australian natives. Explore our Sydney Zoos and animal park tours here.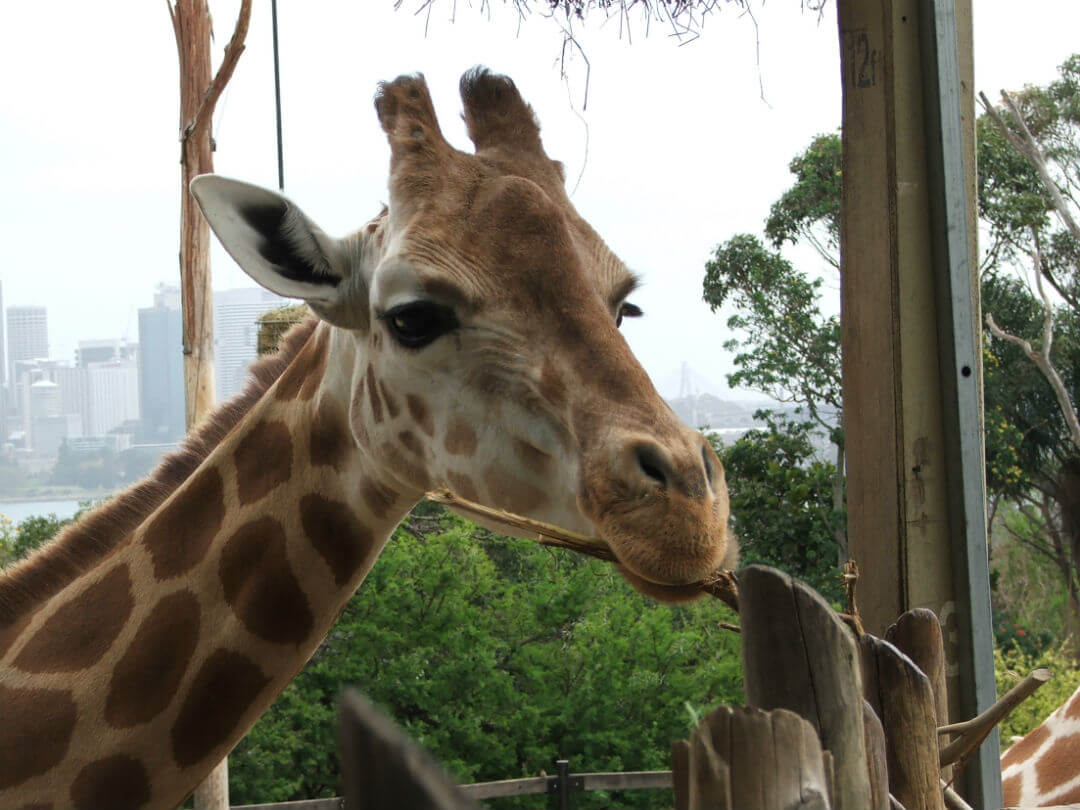 Visit Summer Bay – Home and Away
If you are a fan of the popular soap opera Home and Away don't miss your opportunity to visit Summer Bay, the beach where most of the outdoor scenes are filmed. There is no guarantee there will be filming but if they are you might get a chance to have your photo taken with your favourite star. Even if they are not filming you still get to see Alf's Bait Shop, the surf club and some of the houses used in the filming.