Top 10 Things to do
in the Whitsundays
Australia's spectacular Whitsundays is an archipelago of 74 unbelievably beautiful islands off Queensland's central coast, south of Bowen, north of Mackay and around 900 kilometres (560 mi) north of Brisbane. Images and video of the Whitsunday group is frequently used as a promotional drawcard for Australian tourism internationally and for attracting national visitors to the Great Barrier Reef.
With islands offering turquoise blue waters, pure white beaches, lush tropical rainforests and colourful coral reefs, the Whitsundays is the perfect place to visit for those looking for a genuine tropical paradise. With several island sub-groups and a huge variety of activities to partake in, it can be confusing to know what to do first! We have compiled our top ten best things to do in the Whitsundays to help you out though,so here they are:
Relax on Whitehaven Beach
If you can only visit one location in the Whitsundays, make it
Whitehaven Beach
on Whitsunday Island. This beach is considered to be the most beautiful beach in all of Australia and is definitely the most photographed. When you close your eyes and think of the most stunning tropical paradise your imagination can come up with, that's what Whitehaven looks like – only better! Unbelievably clear, blue-tinged water laps a white silica sand so fine, you'll feel as though you can swim through the sand itself.
Stretching for an impressive seven kilometres along the island's coast, Whitehaven Beach is full of cosy little coves, pristine lagoons and tranquil inlets. Because of its vastness and hidden nooks and crannies, a visit to the beach – even on a crowded day – can give one the impression of being on a secluded island, making it perfect for that romantic weekend away. While you're there, you can try some snorkelling or scuba diving, play beach games, or just sit back and relax, cataloguing the moment into your memory forever.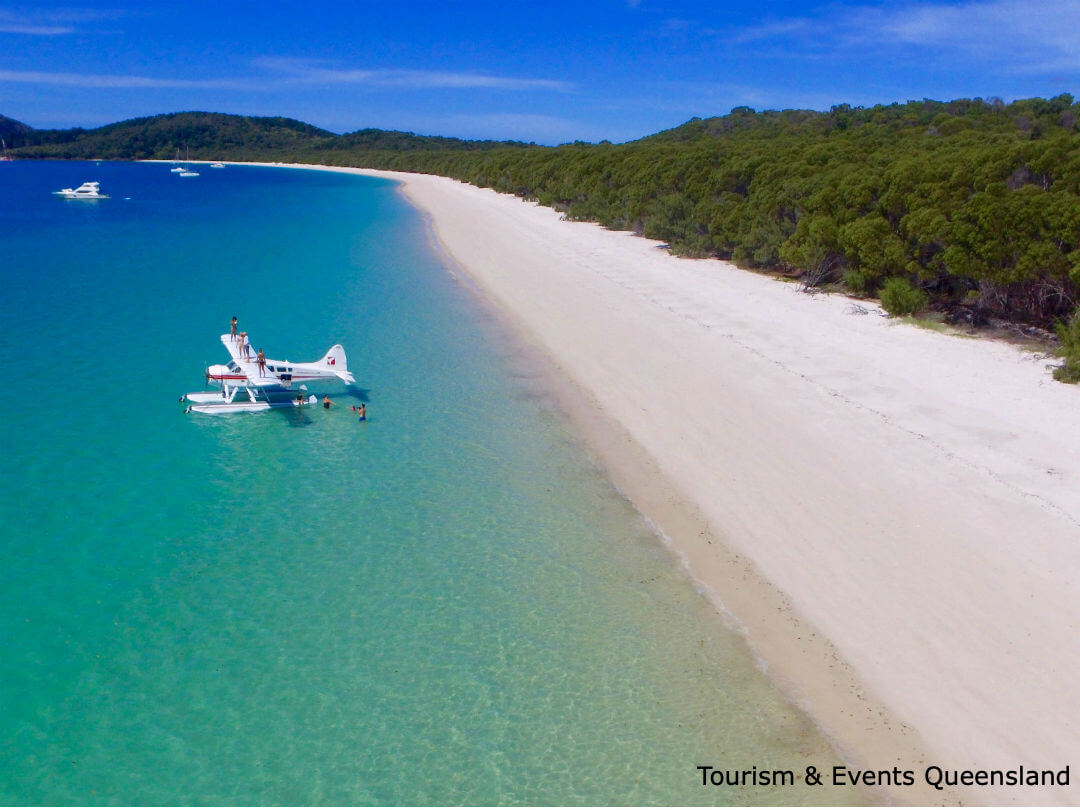 Hamilton Island is the
place you go
when you want to have fun with the family.
Besides being a beautiful location, the number of activities available here is just amazing. Here are some options:
Catamaran – Hire an individual catamaran and sail the crystal clear waters while enjoying the views
Mini Golf – sure, you can play mini golf almost anywhere, but the Hamilton Island course is extremely fun and set in paradise!
Snorkel with Turtles – The Deep Water Turtle Discovery Tour allows you to snorkel with these precious marine reptiles
Bushwalking – explore the stunning views, hidden coves and active wildlife. Top it off with a family picnic
Kayak, Stand Up Paddle Board or Windsurfing – There's so much fun in these water activities in such a beautiful place.
Snorkel Hire – this is a must-do when visiting Hamilton Island!
Go-Kart Racing or Quad Bikes for Kids – whiz around a purpose-built racetrack or a sandy trail. Race the kids (and let them win, of course), while taking in the views
Jet Ski or Jetryder Tour – Hire a jet ski and be guided around the most popular spots on the reef or jump on a Jetryder for some knuckle whitening fun.
Meet The Natives – Visit a wildlife park to meet wombats, kangaroos, crocodiles and even cuddle a koala.
Marina Daze – Live music on the lawn overlooking the Hamilton Island Marina is available on selected afternoons. Kids definitely welcome.
These are just a few of the Hamilton Island activities available. Whatever you chose, you're ensured of a fun and memorable time.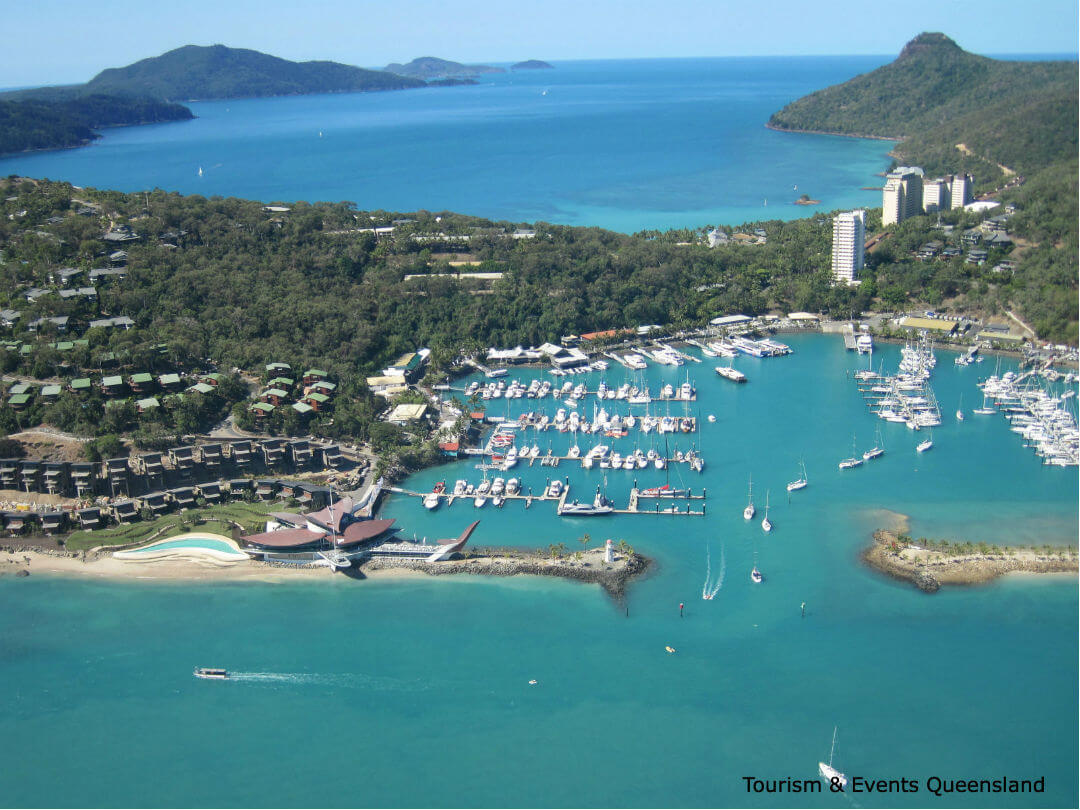 Take a trip to Long Island
As the island situated closest to the mainland,
Long Island
is the perfect choice for those with a time limit on their holiday, or who would prefer to stay close to the mainland for other reasons. Another benefit of Long Island – so named because of its narrow shape – is that most other people are sailing off to the islands with all of the popular tourist attractions, meaning Long Island is a little more quiet and uncrowded in general. These features make it a popular island for retirees or those just looking to relax.
Despite being less crowded, the island still has its fair share of activities and amenities, with 13 kilometres of bushwalking track bursting with wildlife, gorgeous little beaches, a nearby fringe reef perfect for snorkelling and a resort that has offers a range of fun and relaxing options. This little slice of paradise is well worth a visit.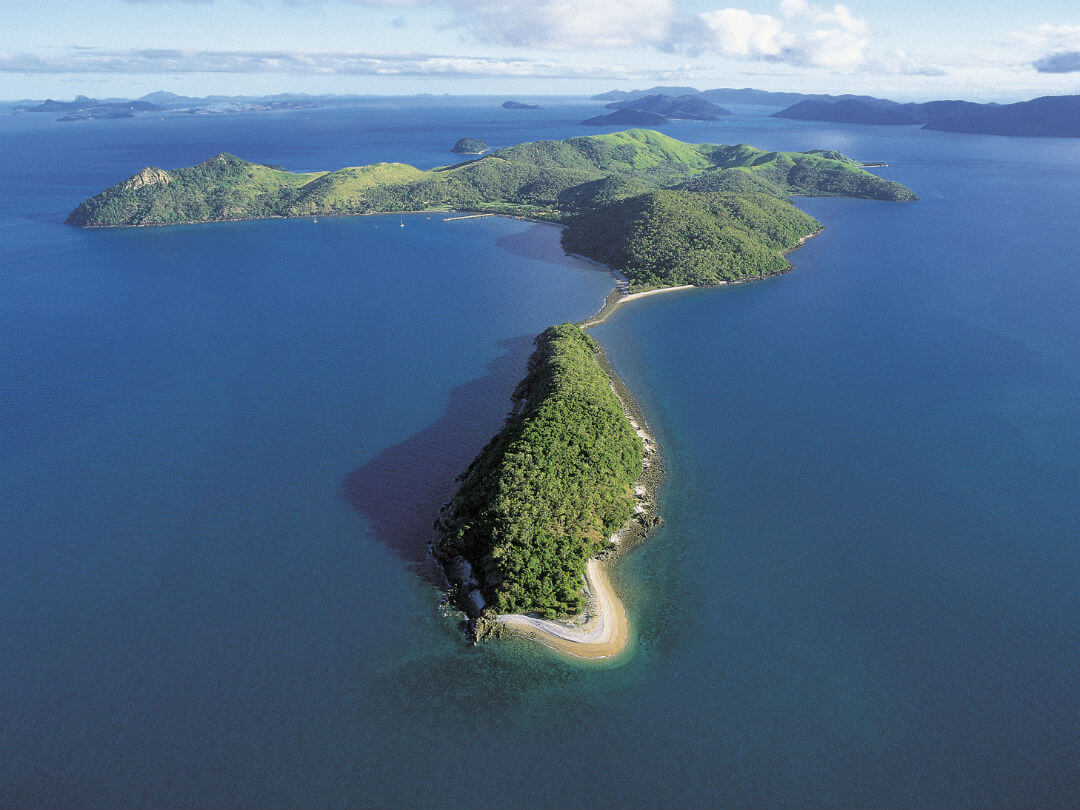 Sail away in the Whitsundays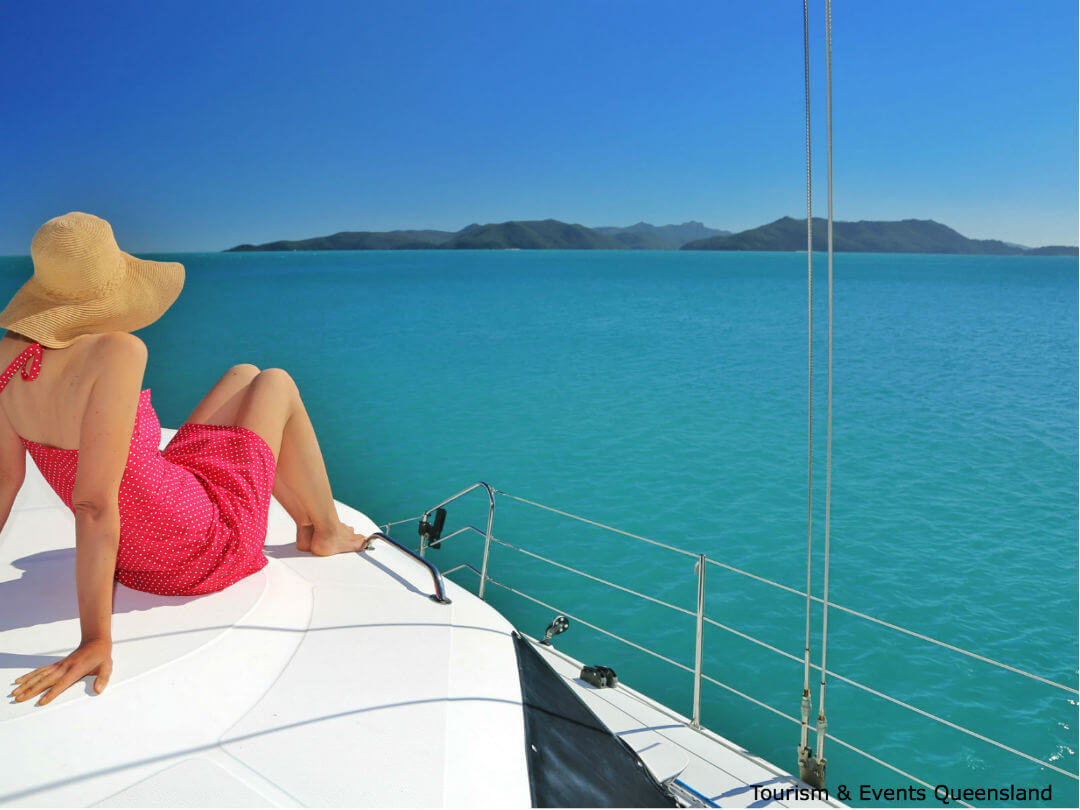 Explore the Outer Great Barrier Redf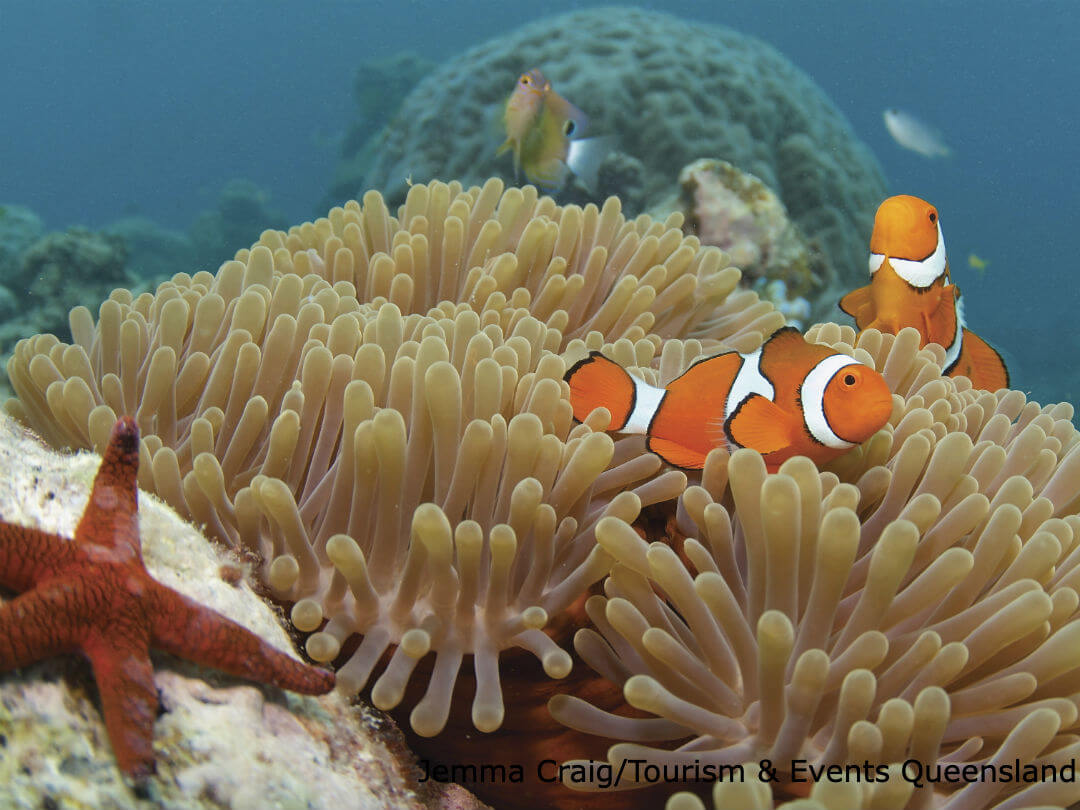 Enjoy Ocean Rafting on the Barrier Reef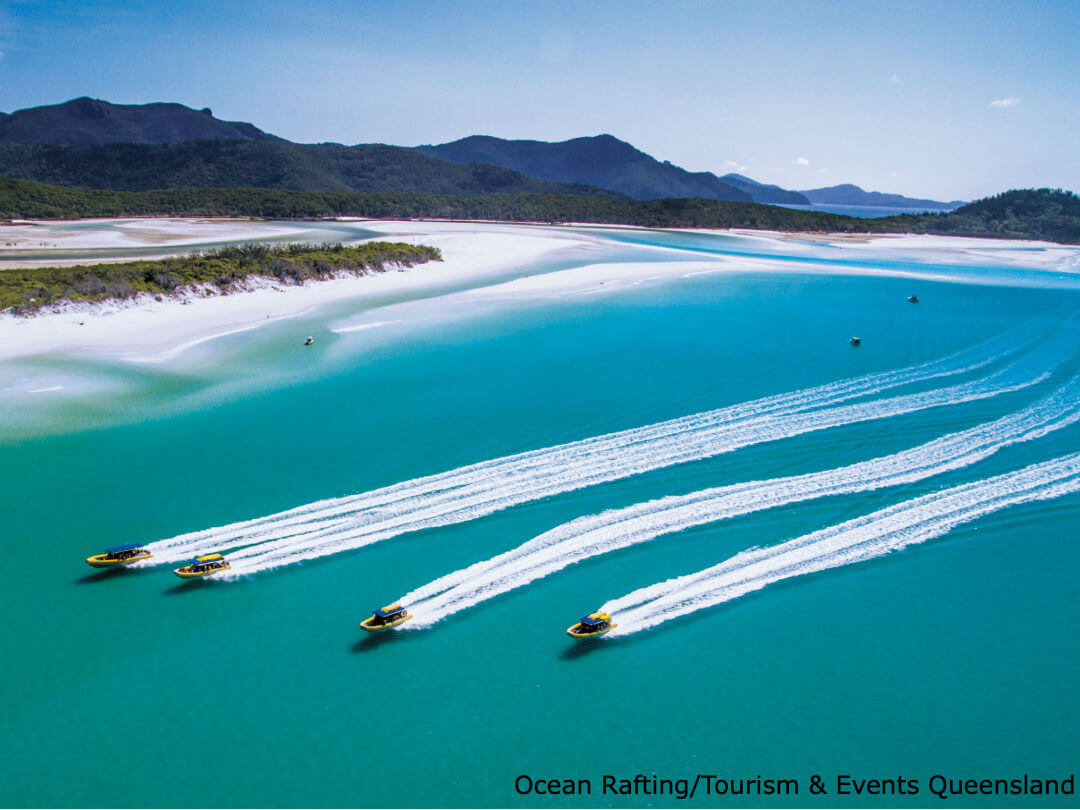 Discover the islands by jet ski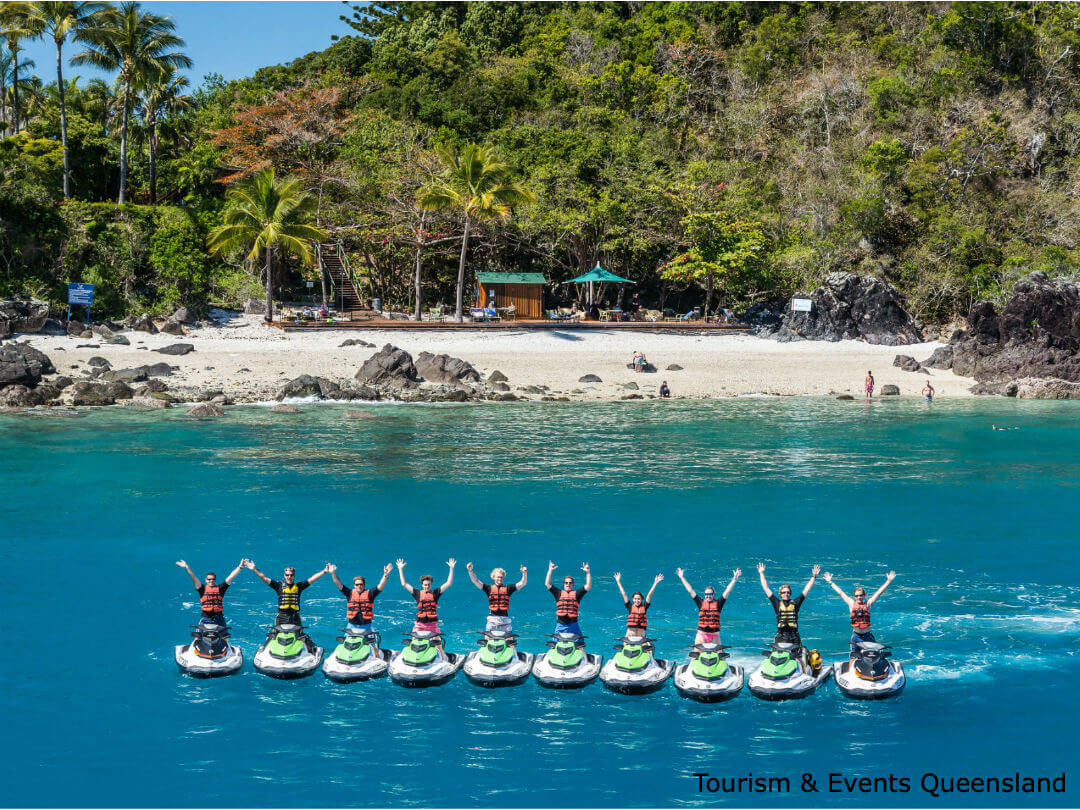 Daydream on Daydream Island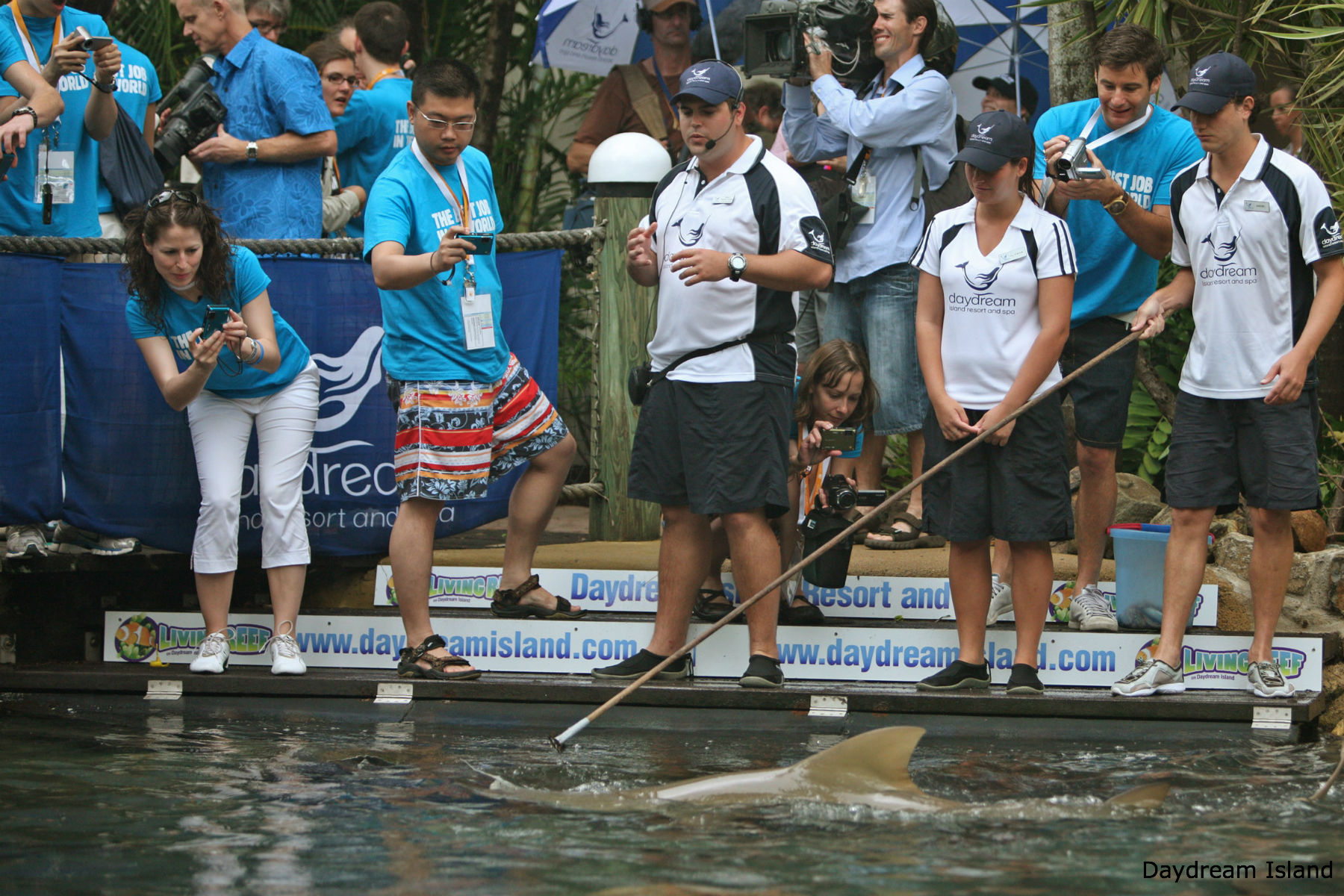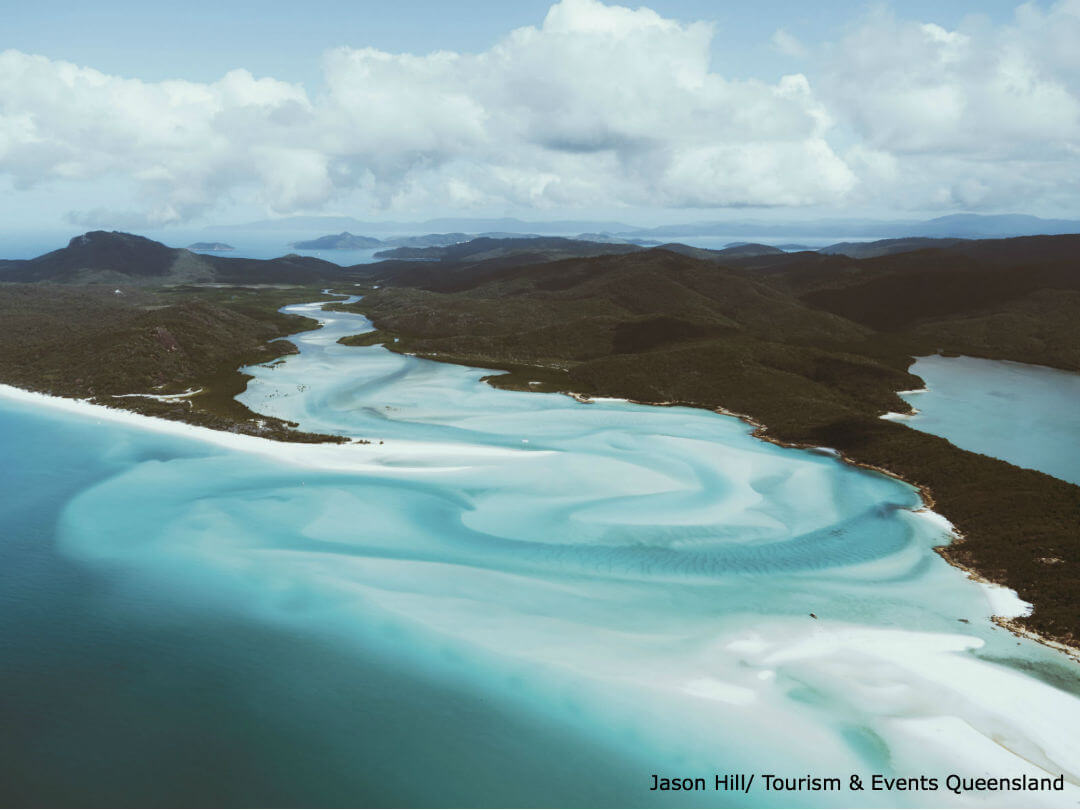 Want to find out more about The Whitsundays including our favourite tours, latest specials, travel information and plenty more.