Great Ocean Road
and Rainforest Day Tour
Review
One of the first stops was at the Memorial Arch. This was a great place to stop off and get those "I'm on the Great Ocean Road" snaps with the archway sign being a popular place for tourists.
This isn't a spot I felt the need to spend a lot of time at though, as there are so many more views to be seen throughout the day but it got me excited about the day ahead.
Return to Top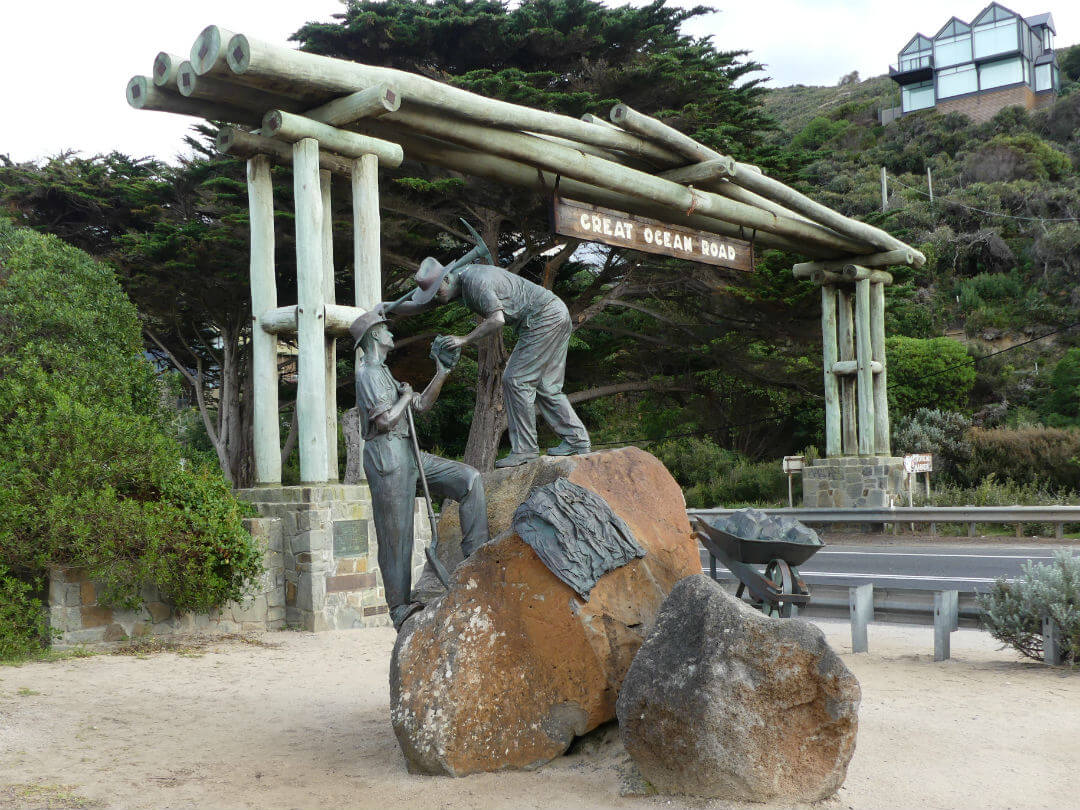 We then ventured on to Lorne & Anglesea where all the animal lovers and foreign tourists enjoyed seeing Koalas in the wild and I was able stretch my legs before heading towards Apollo Bay.
Our driver took us on a quick detour to Teddy's Lookout which is a little off the beaten path but provides some amazing views of the road winding around the mountains.
The great thing about this little stop was that it doesn't cater to the larger tour buses so we weren't bombarded with large groups and really got to see the Great Ocean Road from a different perspective.
Return to Top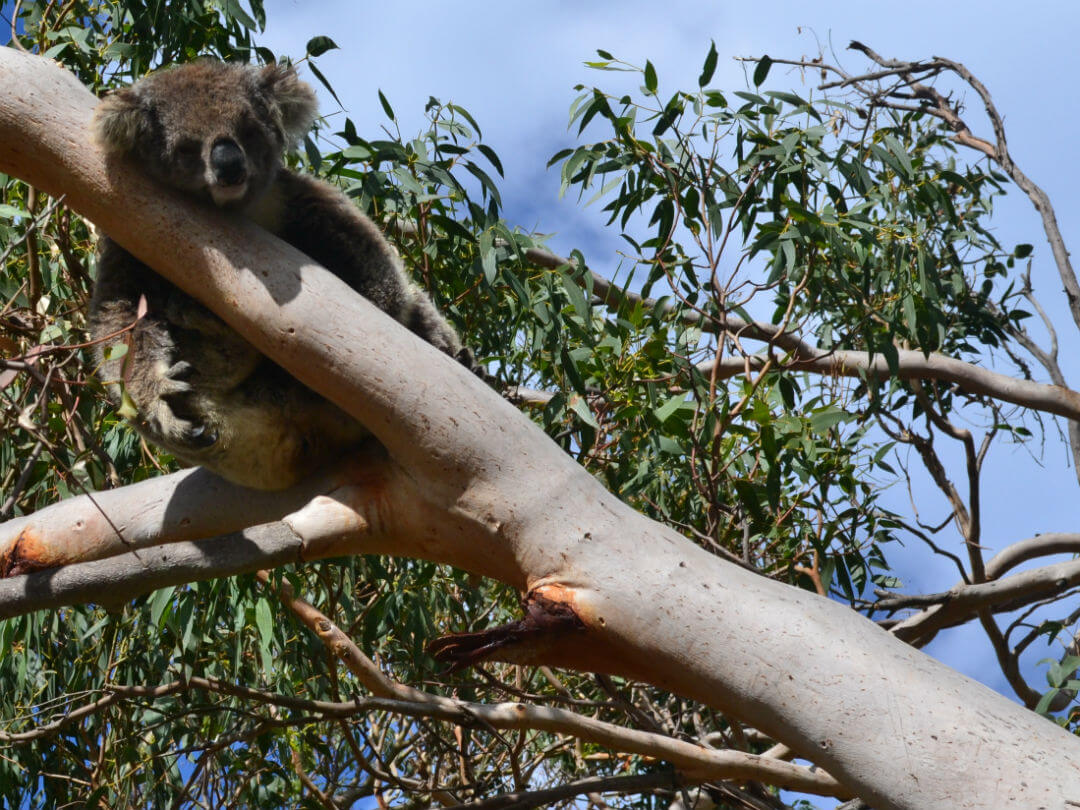 For lunch, which is provided, we stopped off in Apollo bay which has a range of stores to buy souvenirs and places to eat or just enjoy the beach on a warm day. This was our last stop for shops so was a good opportunity to stock up on snacks for the road ahead.
The scenery begins to change quite drastically as you make your way from sunny coastline of Apollo Bay to temperate rainforest. Otway's Rainforest was a great place to stop to get some fresh air while exploring the rainforest walkway. The trees towered above me with some being over 100 years old and the air had a freshness you just don't get to experience anywhere else. Such a peaceful and relaxing place.
Return to Top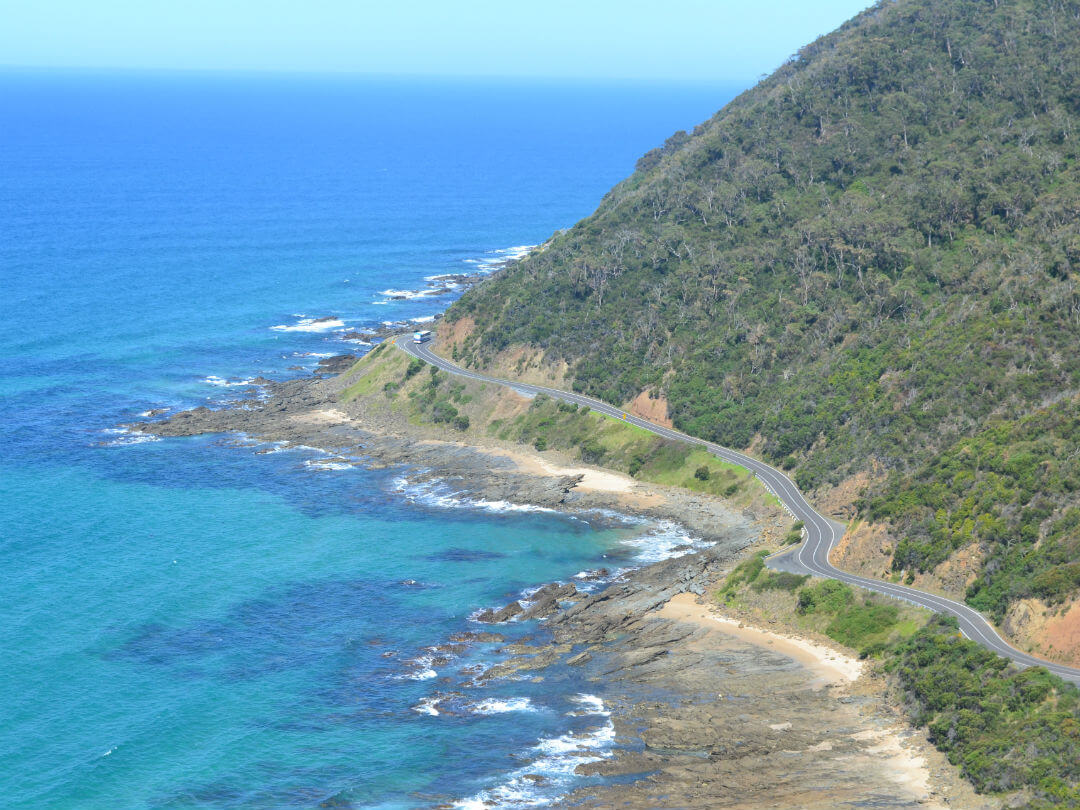 A little further down the road we reached the pinnacle of our trip, The Twelve Apostles, in the early afternoon and were not disappointed. Photos really don't do the view justice.
I found myself feeling very small and insignificant among these giant natural wonders. The location boasts a great view from land or air with some people opting for a helicopter flight of the region. No matter which point of view you see it from I would highly recommend putting this location on your bucket list as this has to be one of the best places I have visited in Australia.
Return to Top
The last stops for the day were Loch Ard Gorge and London Bridge. Loch Ard Gorge is thought by many to be just as good, if not better, than the Twelve Apostles themselves and has a great story behind it. This was definitely one of my favourite places of the whole trip although I can't quite decide if I like it more than the Apostles or not!
Return to Top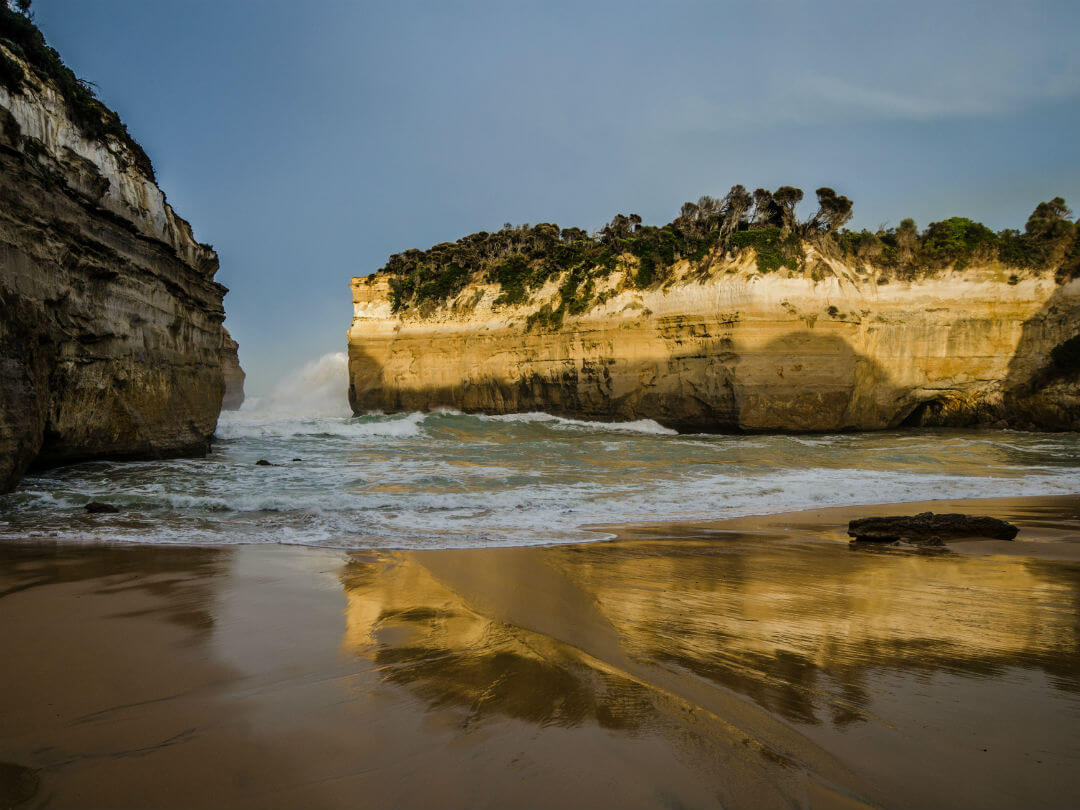 This trip really was an amazing experience and I found so much value in having a tour guide who could tell me about the story behind each place. Now I will have to start planning my next trip away.
To get more information or book this tour click here, and for many others go to our Great Ocean Road Tours page. Happy travels!
Return to Top